2011 American Music Awards at 5 PST on Sunday, Nov. 20, 2011
Don't Forget to Come Back Here For the AMAs!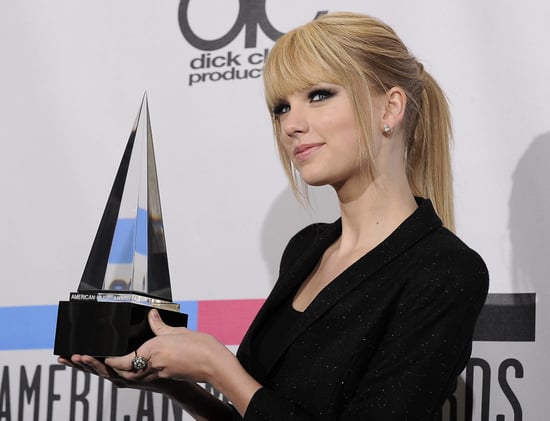 That's right, the American Music Awards are tonight, and they're guaranteed to be a lot of fun. If history is any indication, we'll see wild makeup, hair, and clothing, plus some amazing performances. So don't miss our live coverage! Meet us back here at 5 p.m. PST for all the polls and other awesome stories. See you then!