6 Beauty Products I'm Dying to Try in 2019 — All From Nordstrom
Paid Content For
Nordstrom
As POPSUGAR editors, we independently select and write about stuff we love and think you'll like too. If you buy a product we have recommended, we may receive affiliate commission, which in turn supports our work.
Every year at the end of December, I go through the cabinets in my bathroom and throw out all expired beauty products. I assess what's left: what I never (and probably will never) use, evaluate the empty mascaras that I have refused to accept are finished. You know the drill. This is my end of the year clean-out, which leaves me feeling refreshed and ready for the new year ahead — which undoubtedly will be filled with many, many new beauty products.
It feels as though there have never been more beauty launches then there are now, with new, indie brands popping up and the wellness industry exploding. There's so much to try, and so little time! Not all of these six products are new to 2019, but they're all beauty items I cannot wait to try this year. From a Bobbi Brown lip product that I swear will change my entire look to a scent-driven kit that will keep me Zen, here are the things I'm so excited to buy next year . . . after I make room for them, of course.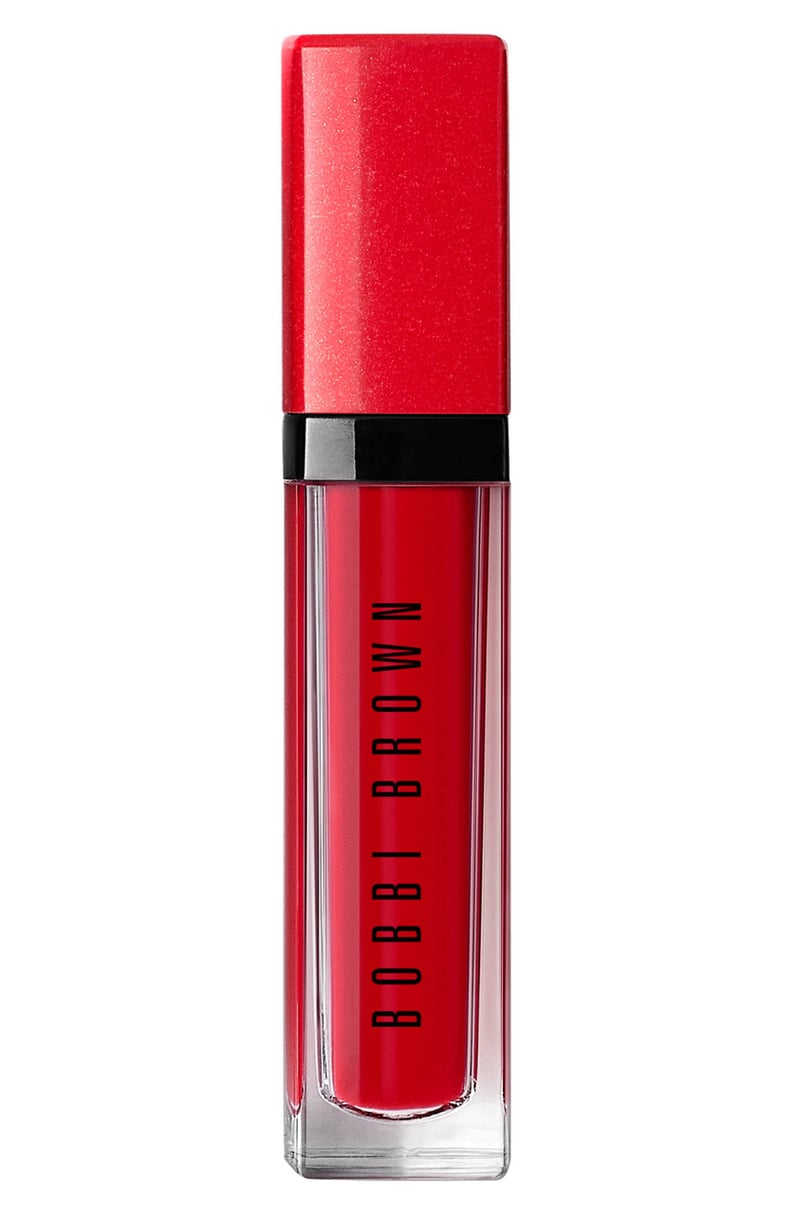 Bobbi Brown Crushed Liquid Lip Balm
I am not a lip color kinda gal, but in 2019, I have big ideas on experimenting with that. My biggest fear when it comes to lip color (whether it's glossy or matte) is that the color will fade and leave my lips superchapped. Crushed Liquid Lip Balm ($26), however, may just be the solution I need. It is infused with superfruit extracts and emollient ingredients that make it feel like a balm (read: Chapstick!) but comes in 11 bright colors.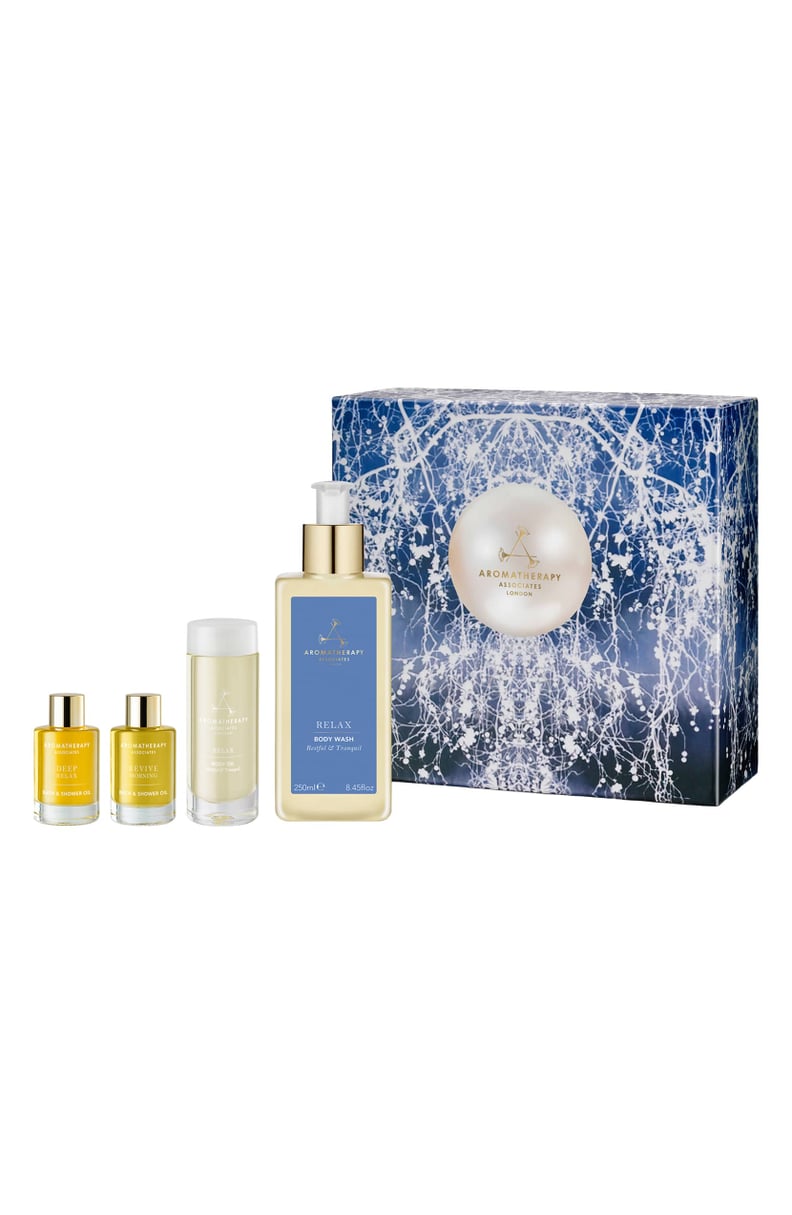 Aromatherapy Associates Your Best Night's Sleep Set
I hope to better manage stress in 2019. Don't we all? One natural way of doing so, according to every beauty expert I've ever spoken to, is by using essential oils. They are proven to help your sleep, anxiety levels, and in general, improve your mood. This Your Best Night's Sleep Set ($63) comes with a two body washes and two body oils that are enriched with vetiver, chamomile, and sandalwood.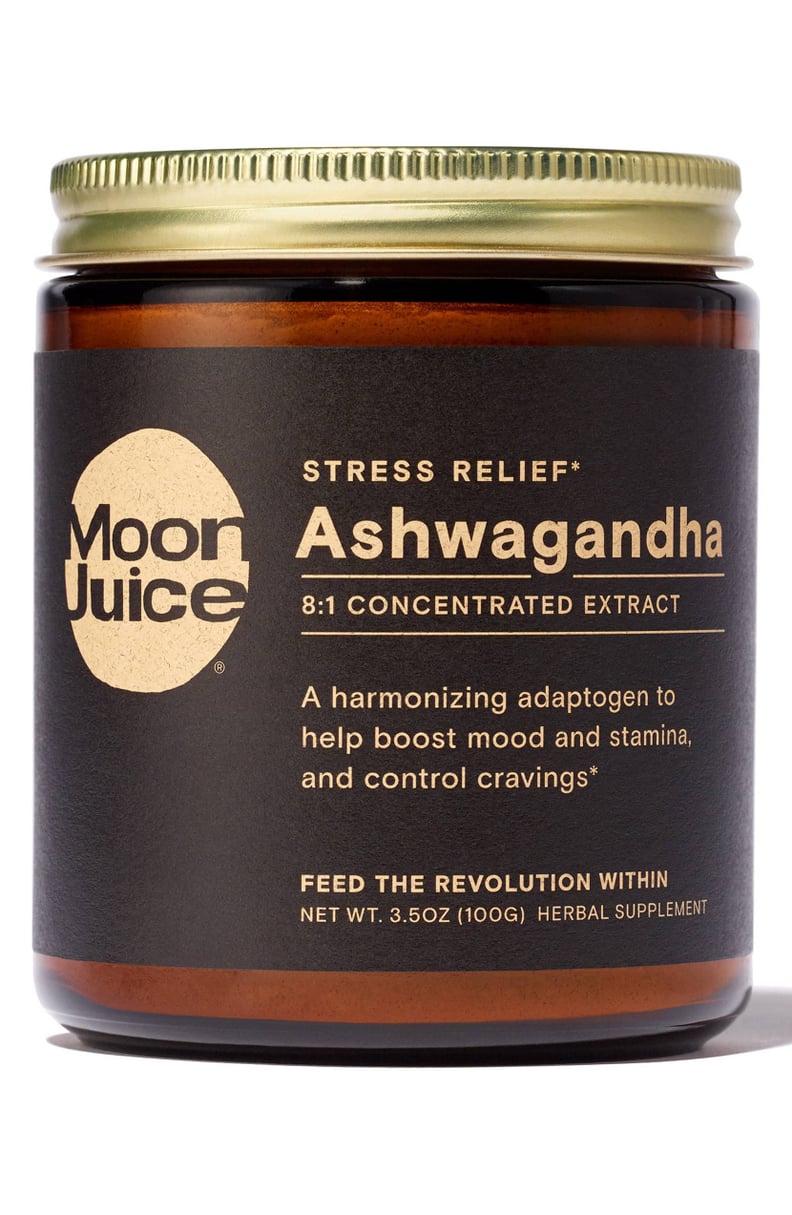 Moon Juice Ashwagandha Herbal Supplement
All my wellness-obsessed friends have been boasting about the benefits of ashwagandha, an herbal supplement that's been proven to help you focus and reduce irritability. Ashwagandha Herbal Supplement ($38), here I come! Instead of making a fancy smoothie each morning, I plan on simply spooning the supplement into my water bottle.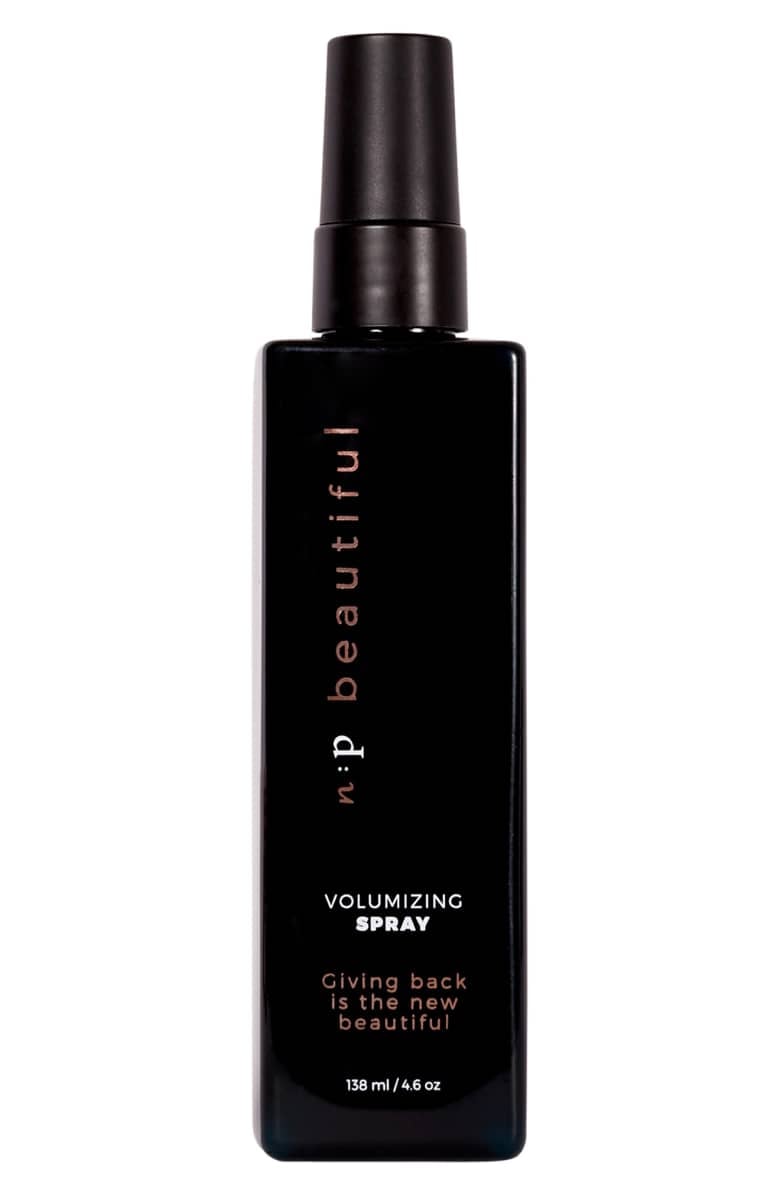 N:P Beautiful Volumizing Spray
Next year, I want my hair to be as big as my ambition. We're talking '90s superbig! I love this Volumizing Spray ($31) option because you can use it on wet or dry hair, and the brand that makes it, n:p beautiful, donates 10 percent of all annual net profits to the Society for the Prevention of Cruelty to Animals and the Children's Hospital Los Angeles.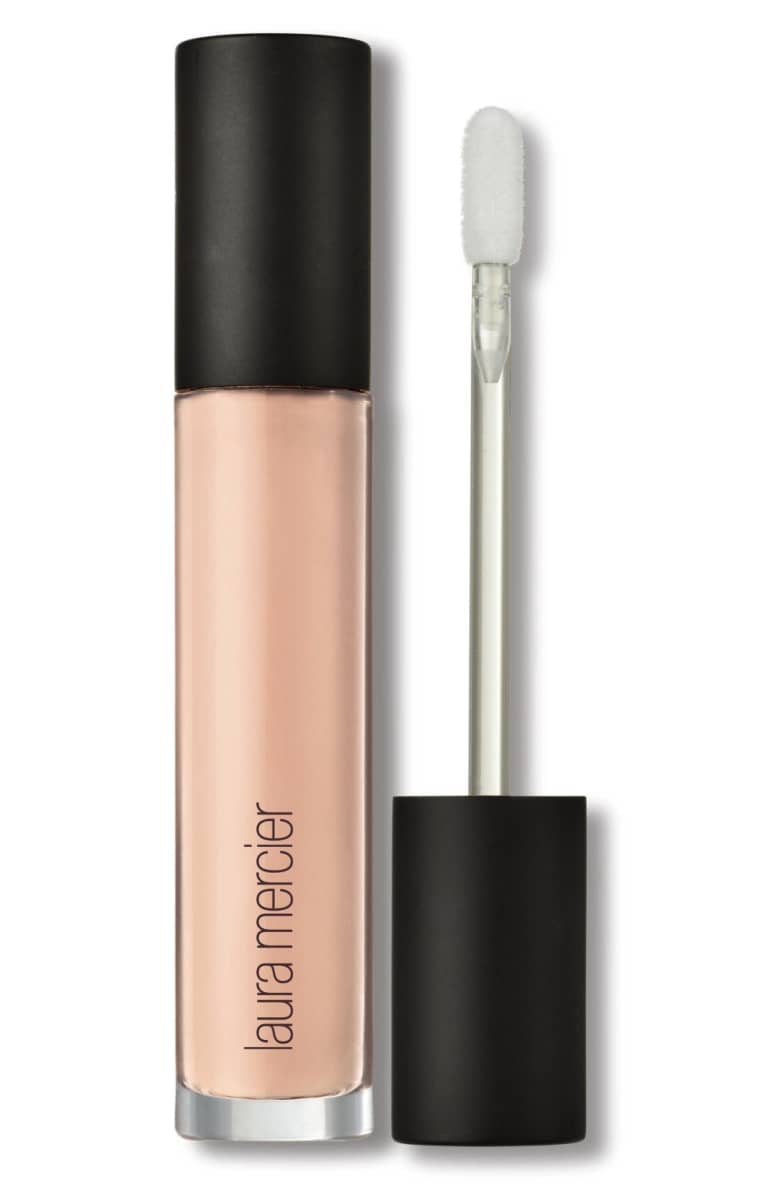 Laura Mercier Flawless Fusion Ultra-Longwear Concealer
Next year will mark my 32nd year of life. Thus, I am actively searching for the perfect solution for my under-eye discoloration. In general, all of Laura Mercier's formulas are moisturizing and provide amazing coverage, so it's no surprise her Flawless Fusion Ultra-Longwear Concealer ($28) is a hit.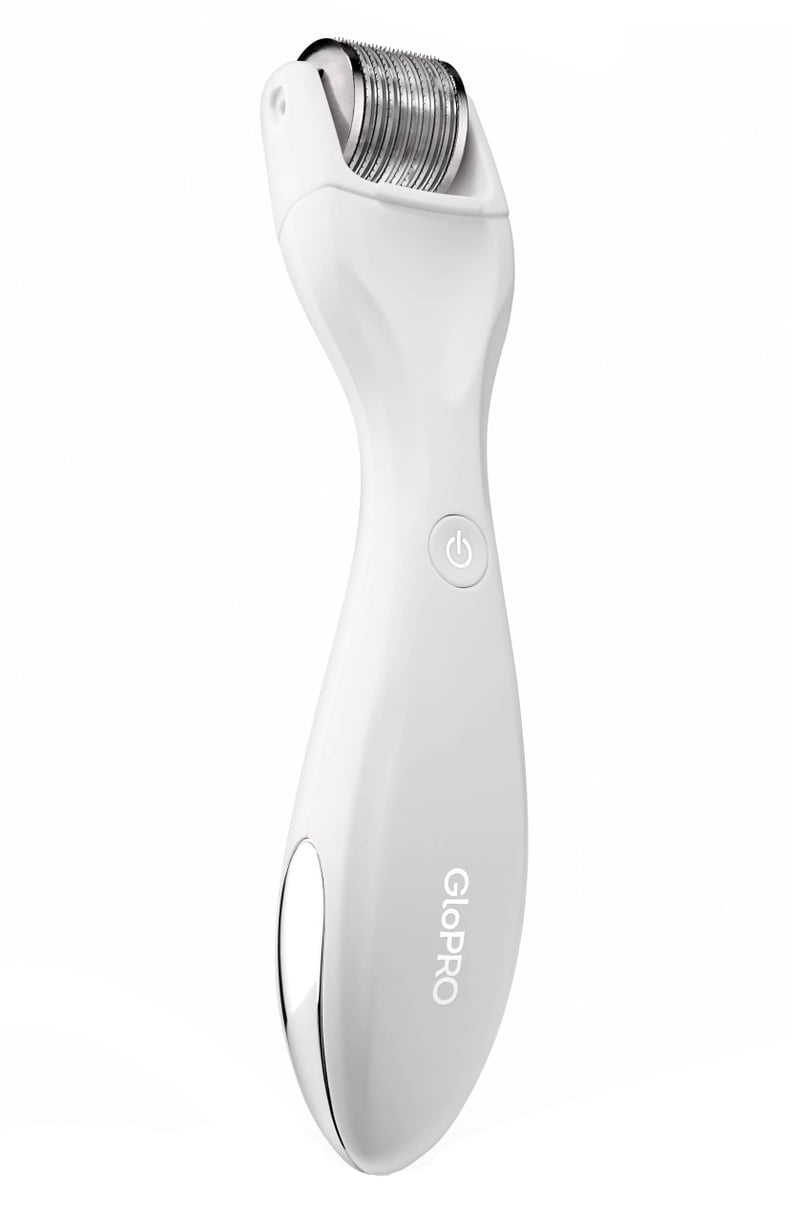 GloPRO Microneedling Regeneration Tool
I love a beauty tool. And for 2019, It's all about the at-home microneedle. This Microneedling Regeneration Tool ($199) promises to trigger the skin's natural healing process and let your serums work harder and longer.