3 More Ways to Fake a New Hairdo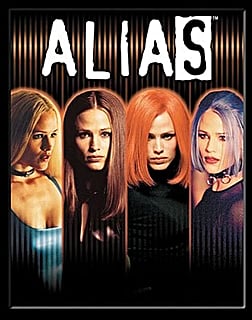 Along with the changing season and a switch to daylight saving time, you might have other thoughts of change swirling around in your head, particularly when it comes to your hair. You don't need to head to the salon and ask for the pixie cut special, however. You don't even need to spend lots of cash to achieve a revived look. Hair accessories are always a great way to add something interesting to a same old, same old style, and a simple change of part is sometimes all it takes to liven up your look, but that's not all. Without further ado, here are three more to add to the list:
Pin-up girl: I've got two words for you: bobby pins. How else can you fake a bob, create a mullet, or create a faux bowl cut?
Piece of work: Don't want to pin it? Then clip it. From colored streaks to faux bangs to waved falls, a clip-on hair piece will provide the change without the commitment.
Texturize: If you have curly locks, bust out that flat iron. If you have straight hair, break out the curling iron — or even crimper. Also consider using color enhancers, thickeners, or shine enhancers to give your hair a little kick.