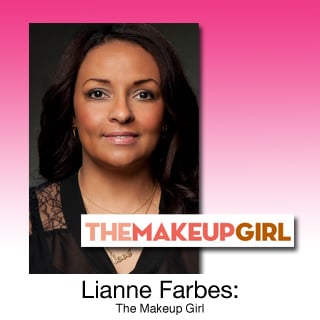 Summertime is almost here! With all the CRAZY weather we have been having I'm sure you skin is just as confused as mine is! I have some tips to get you back on track.
Wear Sunscreen DAILY With warmer weather coming, I know you will want to get outdoors. Not so fast! Make sure you are applying sunscreen daily if you will be outdoors. Your SPF does wear off over time and with activity, so make sure you give yourself a boost by reapplying liberally throughout the day!
Switch Up Your Lotion Look for something scented and summery that you won't forget to use. You won't want to wait for your lotion to dry, so look for something that is light and fast absorbing.
Exfoliate After a long, hard Winter with huge temperature changes, your skin may have a few layers you need to get rid of in order to ensure it absorbs any moisture you provide. Exfoliating in the Summer is important, so try switching to an exfoliating cleanser like an exfoliating body wash that also moisturizes.
Switch To A Moisturizing Body Wash Using a body wash that has built-in moisture is always a good thing. Dove Deep Moisture Body Washwas recently improved to be gentler, and it has 100 percent natural moisturizers that can absorb completely to nourish skin deep down. Plus, this makes up for you lightening up your lotion!
Don't Forget Your Feet Get a heavier cream or butter to use on your feet to keep them looking pretty between pedicures.