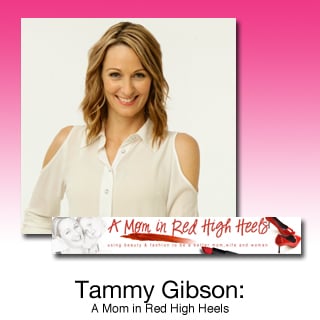 Summer is on its way! Is your skin ready? With these tips, your skin will look gorgeous!
After a long, cold Winter, break out the exfoliating products to slough away the dead, dry skin. Your skin will be radiant!
Moisturizing your skin begins in the shower. Dove Deep Moisture Body Wash gently cleans and nourishes your skin and leaves it feeling touchably soft.
Smooth legs are sexy legs! You'll be baring your legs in the warm weather, so be sure to shave them frequently.
Use sunless tanning products to help you achieve that "afternoon in the sun" look without the damage of the sun's rays. You'll have an allover healthy-looking tan that looks best with short hemlines!
Give extra attention to your feet. They require a rich cream and daily attention with a foot file so they look pretty in your strappy sandals!
Sexy skin begins with exfoliating and moisturizing. To keep it gorgeous, wear your SPF daily as too much sun exposure leads to dry, rough skin, not to mention a painful sunburn! Diligent skin care will give you a healthy glow that you'll love showing off!