'90s Babies Will Flip For These Nostalgic Beauty Finds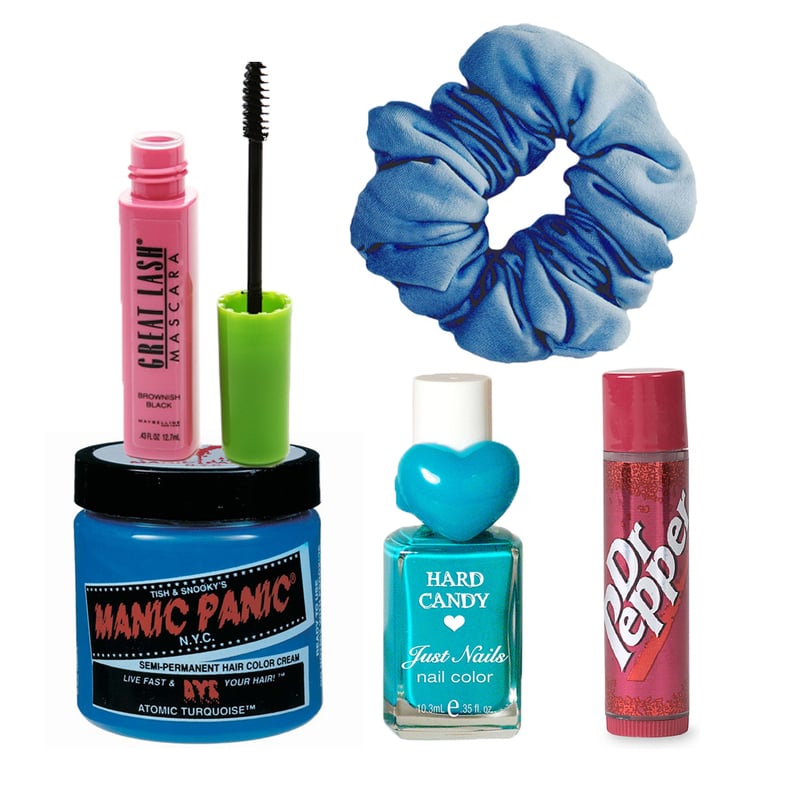 As POPSUGAR editors, we independently select and write about stuff we love and think you'll like too. If you buy a product we have recommended, we may receive affiliate commission, which in turn supports our work.
There are fewer things in life more bittersweet than reminiscing about your younger years — but when beauty editors do it, we like to focus on our history with beauty products. As we've gotten older, we've spent less time thinking about our hair and makeup faux pas ("I can't believe I wore teal eye shadow in seventh grade!") and devoted more time to remembering all of our favorite loot. To our delight, many old standbys are still available for purchase. And while we love resurrecting our throwback beautifiers, we've got a few new selections that are just as addictive. Click through for a stroll down memory lane.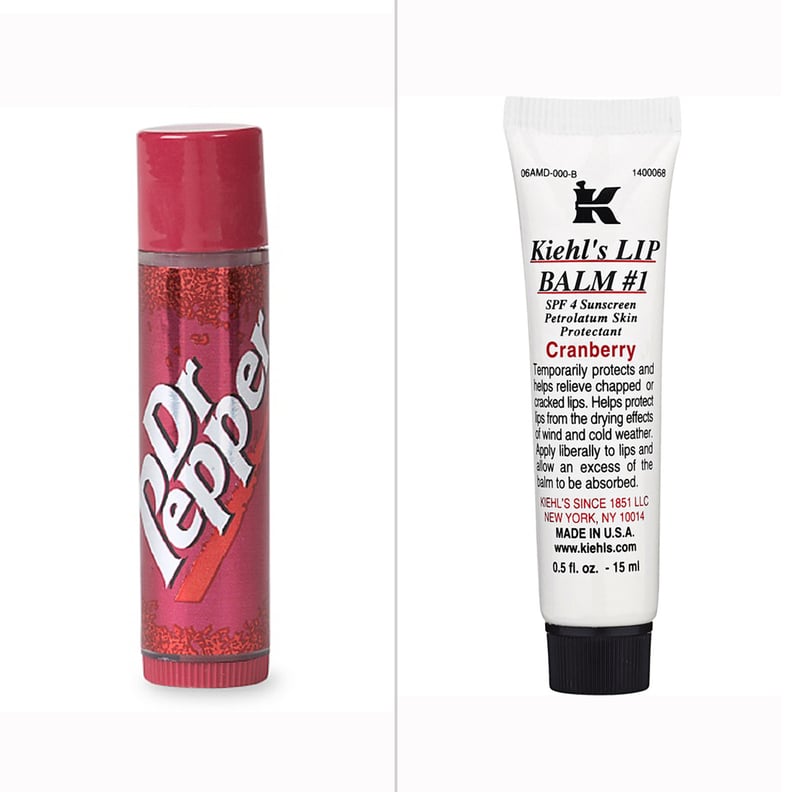 Lip Balm
Back in the day, Lip Smackers came in what seemed like a million different scents, shades, and flavors. Scouring the drugstore to see the newest options on the shelves was a total thrill, and we inevitably snagged more lip balm than we could ever use in a lifetime. We still rock our Dr. Pepper Lip Smacker ($2), as it's a great compromise for a reformed soda addict, but we also have a tight grip on Kiehl's Lip Balm #1 in Cranberry ($9) — it's the perfect fruity scent for this season.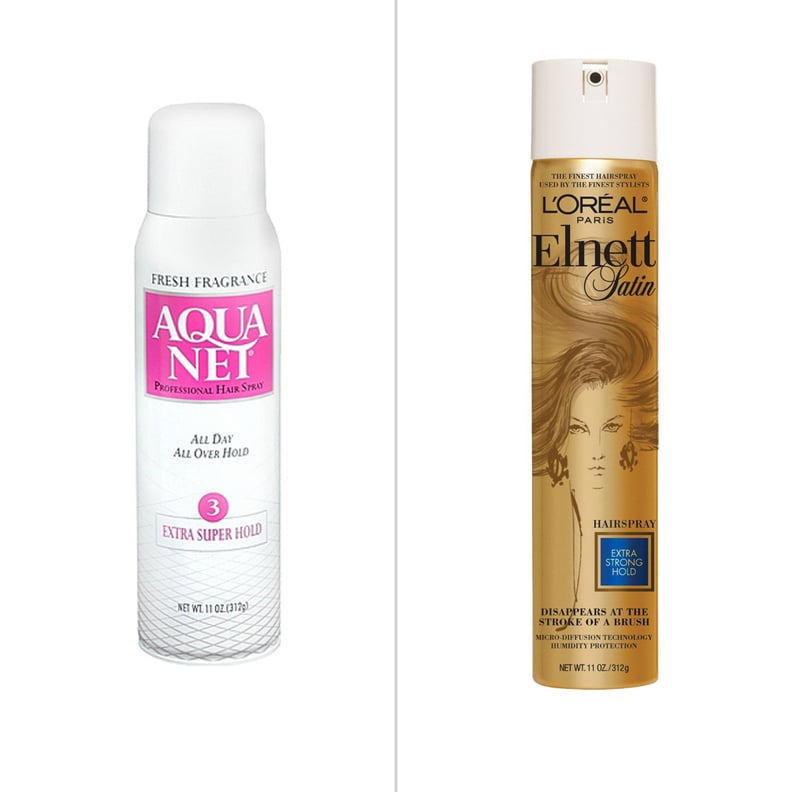 Hair Spray
If you wanted your '80s-teased strands to stay put all day and night, there was no better choice than Aqua Net hair spray ($3). Now, when we're coaxing our mane into long-lasting mermaid waves or setting an updo, we reach for Elnett Extra Strong Hold Hairspray ($15). The hair-pro favorite can easily be brushed out while also offering texture and control.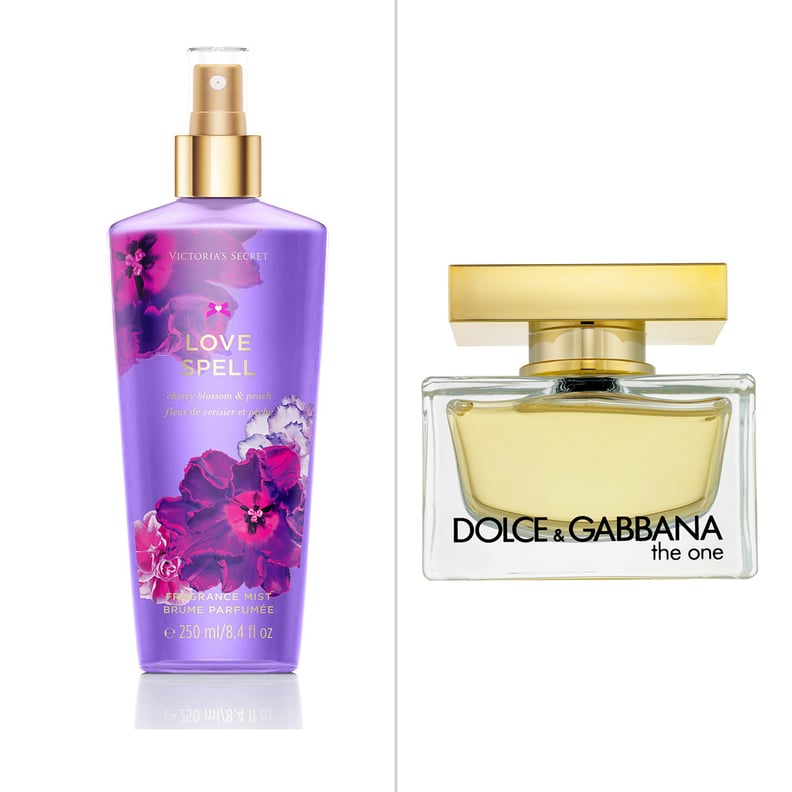 Fragrance
Every teen girl had a bottle of Victoria's Secret Love Spell body splash ($18) in her locker — and if she didn't, she begged her friends to share it. As women, we've swapped it with Dolce & Gabbana's The One ($76) for our date-night scent. It shares the sweet peach note of Love Spell but adds vanilla, musk, and amber for a sexy fragrance that we never would have been able to pull off in middle school.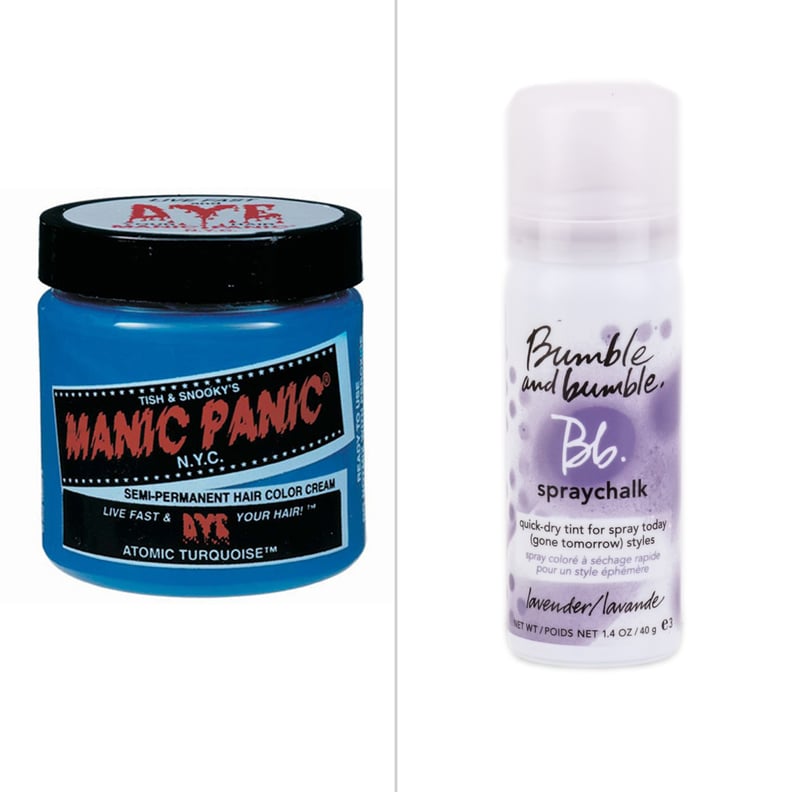 Hair Color
We remember begging our parents to please, please let us try dyeing our hair with Manic Panic's semipermanent hair color ($14). While they never acquiesced, our cooler friends rocked strands in shades of hunter green, navy, and banana yellow. Lately, we're flaunting pastel hues at music festivals thanks to Bumble and Bumble's spray hair chalk ($21). And because it washes out, our sensitive strands (and parents) are happy.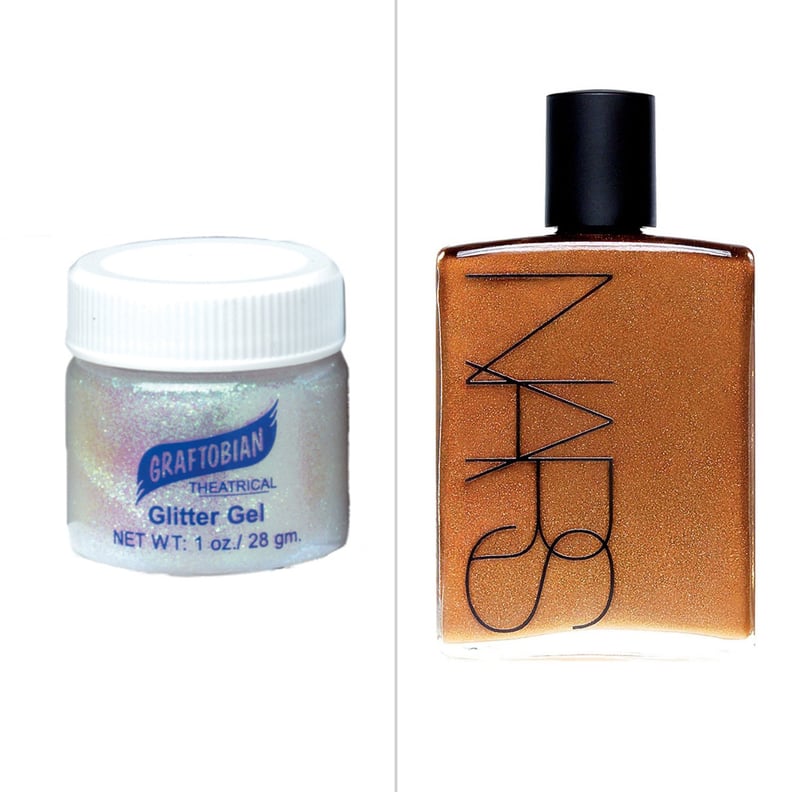 Body Shimmer
Whether you were sneaking out to go to raves or needed to shine at your best friend's sweet 16, body glitter was an absolute must. We loved the glitz it added to every outfit but were less thrilled by how it almost always felt sticky. Roll-on body glitter gel is hard to find these days, but Graftobian's opalescent body glitter ($9) is a hypersparkly version of the old favorite. For a sultrier shimmer, we like to slather Nars Body Glow ($59) all over our arms, legs, and décolletage for a postbeach, preparty bronze.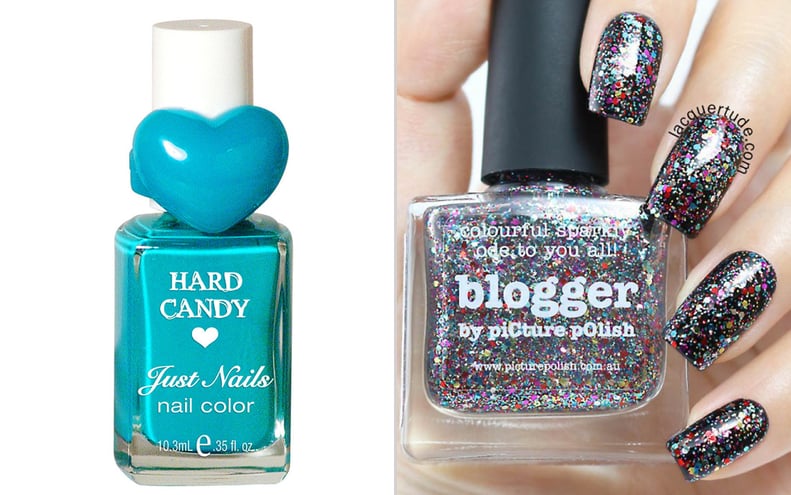 Nail Polish
Before nail art became a household idea, Hard Candy was on the scene offering the crazy colors women only dreamed of painting on their fingertips. The fact that each bottle came with a ring that matched your manicure was just icing on the cake. Hard Candy still makes those amazing, affordable nail polishes. Today's equivalent is indie Aussie brand Picture Polish. This company produces its lacquer in small batches, creates crazy and unique colors, and has a cult following.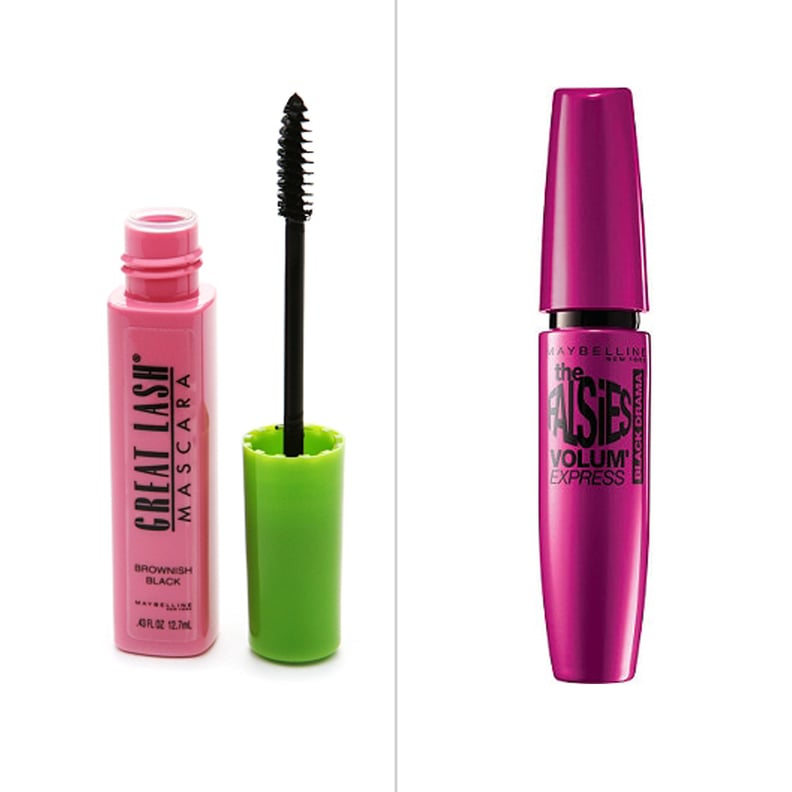 Mascara
There's a good chance that someone in your family (or even you!) still has this omnipresent pink and green tube. And according to Maybelline, the brand sells a tube of Great Lash ($6) every 1.7 seconds. The reliable formula creates a defined lash that isn't overly dramatic — perfect for a tween's first mascara application or veteran moms alike. Though we still revert to Great Lash for weekends and brunch, our taste in wands has gotten a little bolder over the years. Maybelline The Falsies Black Drama ($7) has a brush that hugs our fringe, allowing us to get to the base of our lashes and add multiple layers for a seriously striking stare.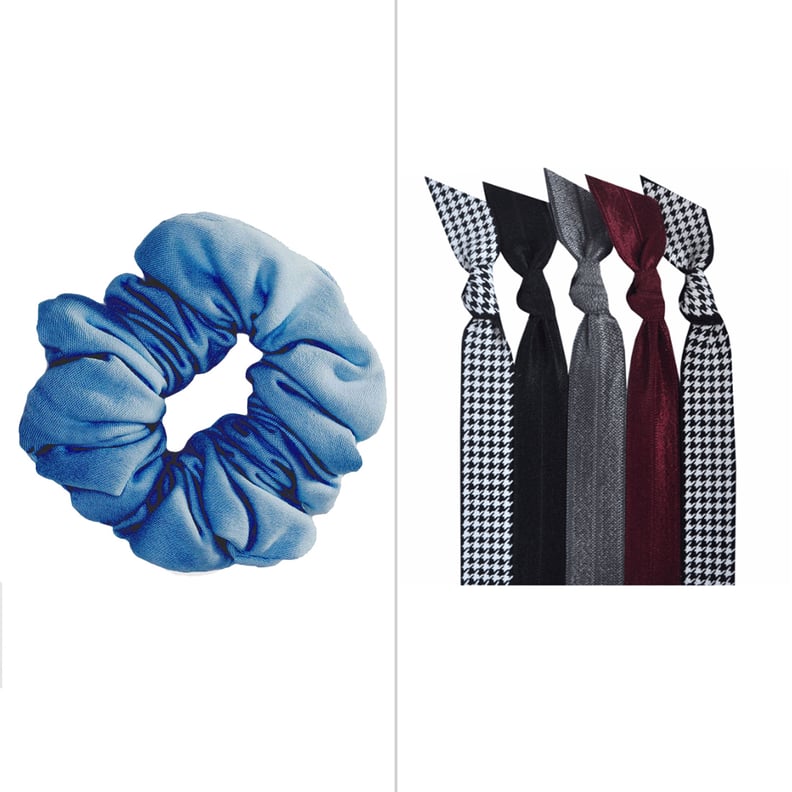 Hair Accessory
The scrunchie is a pretty iconic item, no matter what Carrie Bradshaw has to say about it. Besides being spotted on every sitcom star of the '80s and '90s, these fabric hair ties add flair without harming delicate strands. Even if you'd only wear one while washing your face at home, you have to admit that American Apparel's denim scrunchie ($6) is retro perfection. If you want the benefits of a gentle ponytail holder without the bulk, try Emi-Jay's hair ties ($7-$13). These thin fabric strips double as chic bracelets and come in a wide variety of swatches and prints, so you'll be able to find one for every outfit.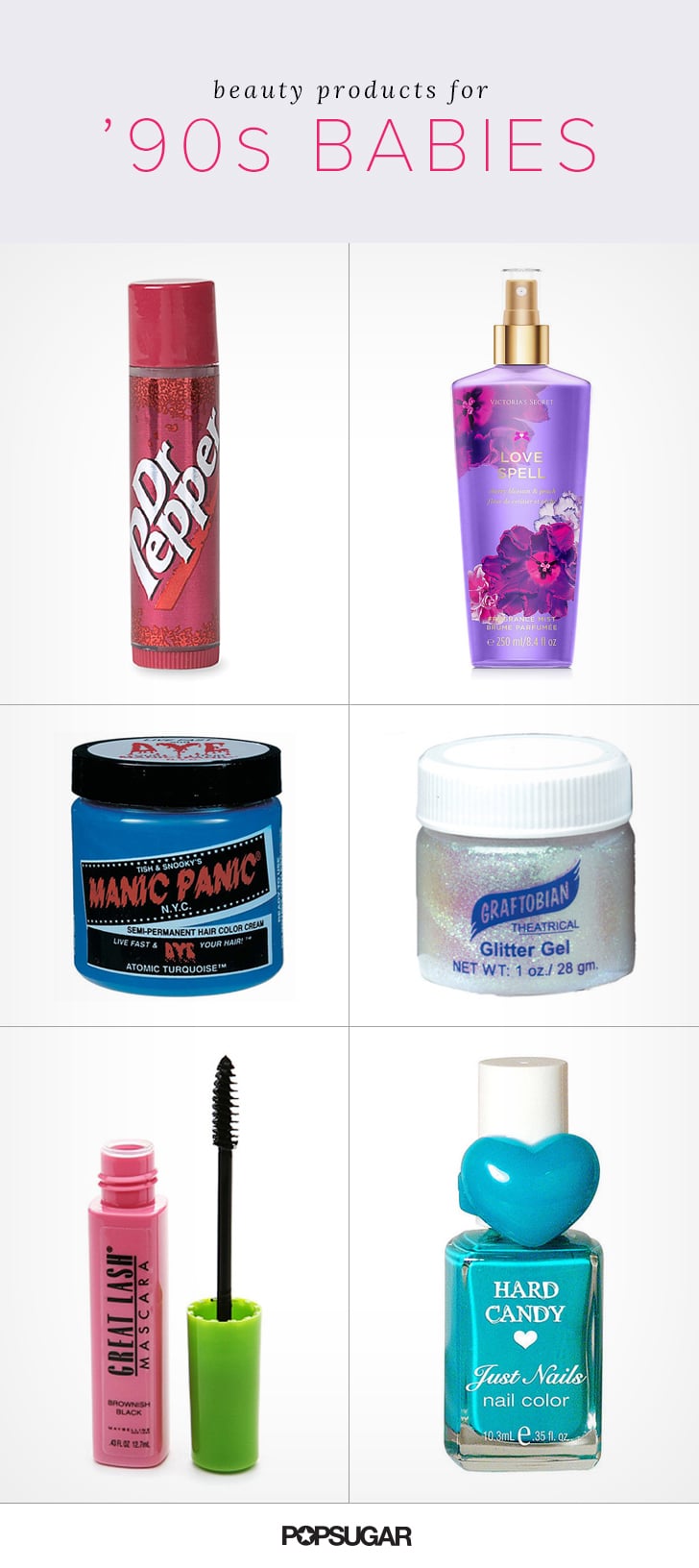 Pin It!