Acne Scar Treatment Reviews
3 Acne Scar-Reducing Products That Really Work
As POPSUGAR editors, we independently select and write about stuff we love and think you'll like too. POPSUGAR has affiliate and advertising partnerships so we get revenue from sharing this content and from your purchase.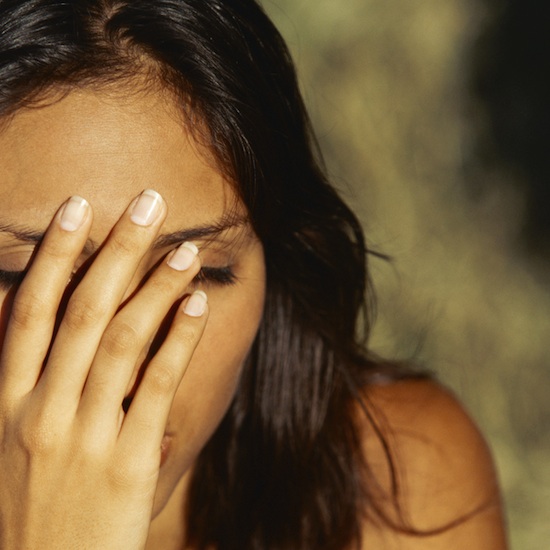 Though most people are afflicted by acne during puberty, a lucky few of us get to deal with it well into adulthood. The only thing worse than acne, however, may be acne scars. While there are several skin-lightening and hyperpigmentation products on the market, there are three standouts that provide some serious fade action. See which treatments help fade scars best when you keep reading.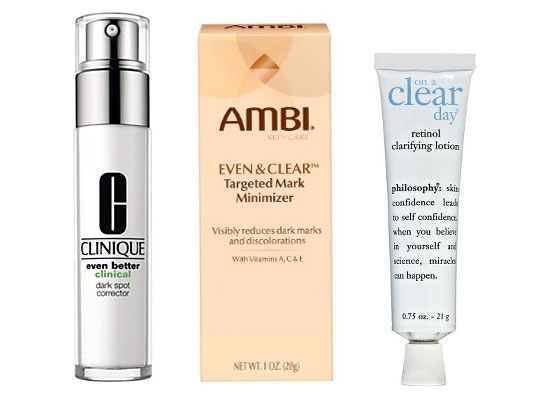 1. Clinique Even Better Clinical Dark Spot Corrector ($50): After using this product twice daily for about four weeks, even old acne marks that you've considered yourself stuck with will likely fade away. The serum is soft and lightweight, and does wonders to tone and smooth your skin. If your goal is to fade acne scars, sun spots, or any other kind of discoloration on your face, you should definitely pick this up. You should also get ready to flaunt your bare-faced beauty.
2. Ambi Even & Clear Targeted Mark Minimizer ($10): The thicker formula is great for combination skin and it works really well as a daytime treatment since it provides a great base for foundation or tinted moisturizer. Vitamins A, C, and E all help to lighten dark marks and improve the overall tone of your skin, and you can also use it as a spot treatment for problem areas. But best of all, you'll start to see results in about two weeks.
3. Philosophy on a Clear Day Retinol Treatment Lotion ($40): Not only does this gentle, featherweight formula treat existing acne, but it can also help to fade acne scarring. Apply it nightly after washing your face (or every other night, if overdrying occurs). You should see a clearer, more even skin tone after a few weeks. Just remember to follow up with sunscreen; retinol can make your skin more sensitive to sun exposure.