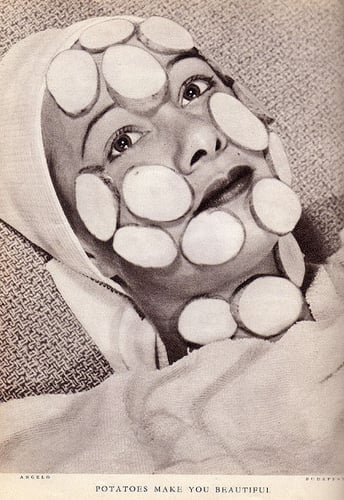 Do acne treatments produce real results? The official verdict is in, and it's . . . iffy. According to a new study published in Lancet, acne treatments need better research. Researchers from the Centre of Evidence-Based Dermatology at the University of Nottingham have found that many trials of acne-battling products produce unreliable findings. "Almost half of recently published acne trials contain serious flaws that could be overcome by better reporting," they wrote. "The absence of trials with active comparators is a significant handicap to shared clinical decision making."
In layman's terms, scientists already know that skin responds to acne treatments, such as benzoyl peroxide and tretinoin. When studies compare a new acne treatment to no treatment at all, rather than comparing it to (for instance) tretinoin, it's impossible to measure whether the new treatment is more effective than what's already out there.
Another problem in producing better research is acne's unpredictable nature. Acne can have a host of causes (including hormones, bacteria, genetics, and inflammation), which introduces uncontrollable variables. Beyond that, people have different perceptions of improvement when it comes to their acne; a person who suffered from deep cysts might be pleased to "only" have blackheads, while a smattering of blackheads might be traumatic to someone with formerly problem-free skin.
In other words, researchers are still a long way from stopping acne. Pass the Proactiv, please.