Alanis Morissette and Zachary Quinto Kiehl's Face Cream
Kiehl's Goes Green With Zachary Quinto and Alanis Morissette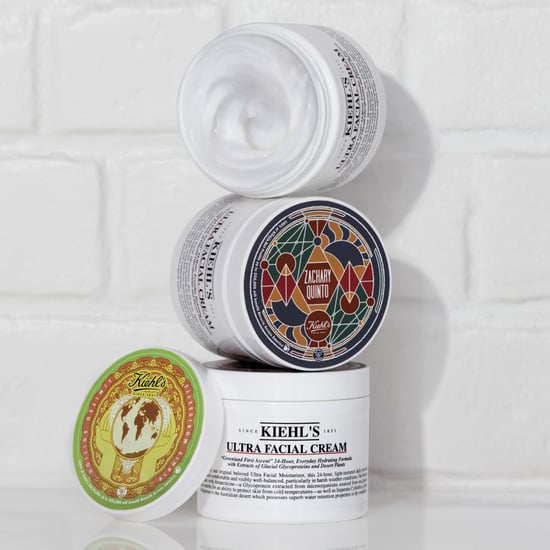 With Earth Day right around the corner, Kiehl's has partnered up with stars Zachary Quinto and Alanis Morissette to benefit Recycle Across America. Both Zachary and Alanis have designed a limited-edition label for Kiehl's Ultra Facial Cream ($47) to depict their vision of social responsibility, which will be available April 20. All of the proceeds from the celebrity-designed products will be donated to Recycle Across America. What's more, Kiehl's will also be donating an additional $50,000 to the organization. Talk about philanthropy.
Kiehl's is also using Earth Month to reinforce their Recycle and Be Rewarded in-store program. Haven't heard of it? Kiehl's encourages customers to return their used product containers back to their brick-and-mortar stores for recycling. In return, Kiehl's will gift customers a complimentary product for their recycling efforts.
Look for Zachary's and Alanis's limited-edition containers online and in stores starting April 20, and watch Zachary and Alanis talk about the cause below.