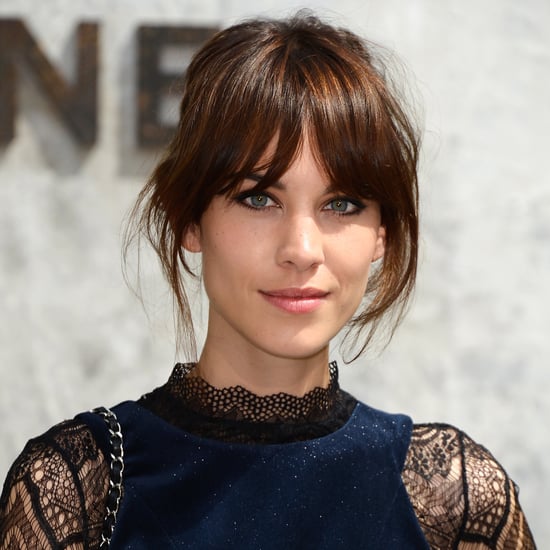 Alexa Chung has just announced a collaboration with cult beauty brand Eyeko. But don't expect the transatlantic style icon to just be the pretty face of the line. She will consult on product development, packaging, and eventually a capsule collection.
This move is the latest in a long line of shake-ups for Eyeko. The beauty brand started with a pink-packaged label emblazoned with anime-inspired cartoons. The London-based brand is known for multipurpose products like the fruity, tinted Fat Balm and shimmering Sun Shine bronzing gel (which we sorely miss). Over time, Eyeko grew up with its customers and narrowed the focus to the eyes only.
Alexa joins the brand as a fan of the amazing liquid liners and tube mascaras and already has plans for how she wants to adapt the must-have products. "I started scribbling down ideas about how they could improve them and coming up with little puns that I could see or imagine on the barrels of the tubes. I just felt the whole company seemed fun, and it got my creative juices flowing," Alexa told Vogue UK.
We can't wait to see what Alexa comes up with, but there'll be no prizes for guessing which product is her favourite right now. "It's probably no secret I'm a big fan of the cat-eye eyeliner flick, and after trying different brands, Eyeko is definitely the best in creating my favourite '60s look." Get Alexa's look with the bestselling Liquid Eyeliner ($17).