Amy Poehler's Nails at the Spirit Awards
What Do You Think of Amy Poehler's Matching Nails?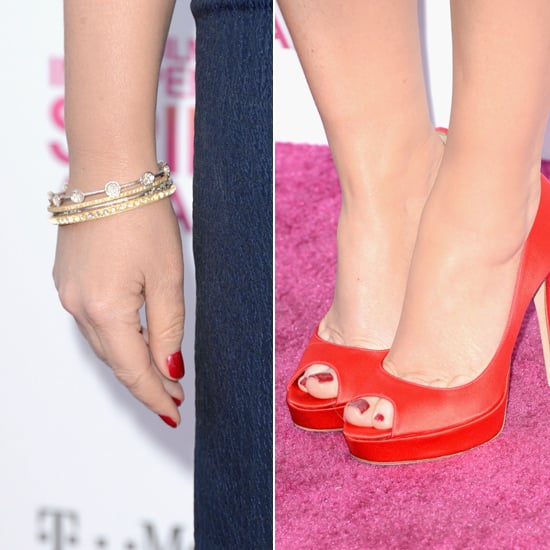 With so many polishes to play with these days and ever-popular nail art, matching your fingertips to your toes has become rather old-fashioned. But Amy Poehler chose a classic red manicure, which she also had polished on her toes. But we want to know, would you match your polish on both your fingertips and toes?