Anthropologie Is Hosting Fragrance Workshops in New York
Anthropologie Is Hosting a Bevy of New York Scent Events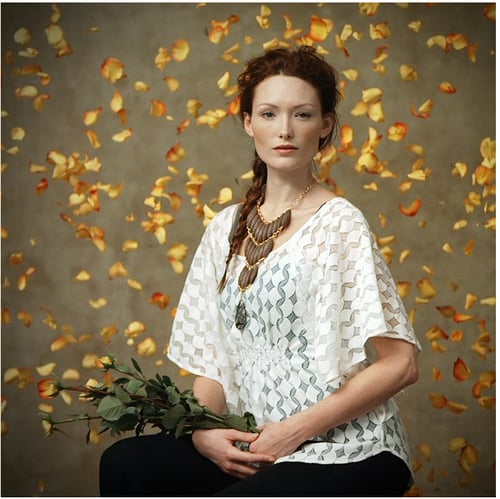 If you're a fragrance lover in Gotham, you'll want to be at the Anthropologie in Rockefeller Center every evening from March 31 to April 1. The store is hosting a series of fragrance workshops run by some of the industry's finest noses. On the 30th, Le Labo will be talking about "The Art of Perfume" from 6-7pm, followed by "Botanical Essences" with Strange Invisible Perfumes from 7-8pm. To find out what else is on offer, and how to sign up, just keep reading.
The Le Labo/SIP double ticket alone is enough to set my heart fluttering, but there are two more days of workshops from Honore des Pres and Ineke (both Thursday evening) and FvsS Porcelain NYC (Friday). If you're interested in attending, just RSVP to anthroevents@anthropologie.com and specify which workshops you'd like to attend. From March 30 through May 25, the store will also have an educational scent exhibition featuring 11 fragrances with information about their notes and creation.
And even if you aren't EDP mad, the Rockefeller location is still worth stopping by, because there will be floral arrangements available in-store from luxe florist Saipua starting at $12. Springtime in Rockefeller Center has never smelled lovelier.
Photo courtesy Anthropologie