Antibiotics For Treating Acne
Have You Ever Taken Antibiotics For Acne?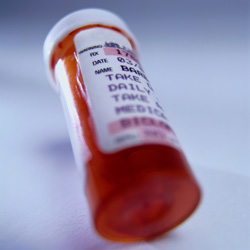 Coincidentally, at one point or another within the past six months or so, all of us Bellas have had our own bouts with breakouts. Each of our doctors have prescribed antibiotics to treat our skin care woes. While at first I was uncertain about being on antibiotics — especially because I was not even ill — over the course of my treatment, I noticed a marked improvement in my skin. What about you? Whether it's a topical cream or pills, have you ever taken a round of antibiotics in hopes to keep p. acnes in check?