The Army Considers Banning French Manicures, Ponytails, and Earrings
Should the Army Ban French Manicures, Ponytails, and Earrings?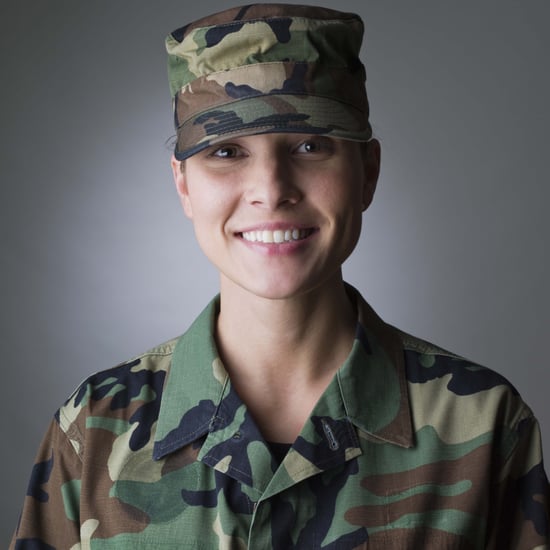 Recently, Sergeant Major of the Army Raymond Chandler posted a message on Facebook saying that he and his staff will be changing Army grooming standards over the next few months and asking Internet denizens to "give me your thoughts on earrings for females in ACUs [Army combat uniforms], or if French-tipped fingernails should be allowed." Since then, there's also been discussion about making ponytails verboten, and Chandler told the Army Times, "I would assume there are going to be some changes. Exactly what they are it's too early to tell."
In recent years, the Army has loosened restrictions on everything from piercings to visible tattoos (you can now have them on your hands and neck), and Chandler also suggested that he would consider changing those standards. However, given the fact that men in the Army are allowed mustaches and anyone can have knuckle tattoos, it seems a bit odd to deny women nice-looking hands and comfortable hair. What do you say? Should the US Army be taking steps like these to control its soldiers looks?