Ashley Greene's Favorite Beauty Products and Tips 2010-11-12 13:00:00
Ashley Greene Reveals the Trend She's Dying to Try and More!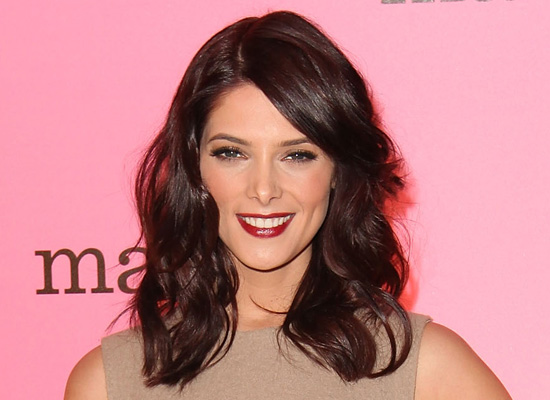 Last night in New York, Ashley Greene headed to the Mark studio to chat with SuChin Pak (formerly of MTV fame) about how she originally wanted to play Bella in Twilight, her style inspirations, and of course, beauty. (She is the brand's spokeswoman, after all.) So to see what Ashley had to say about her secret to looking fabulous on the go, the trend she's dying to try, and more, just keep reading.
On how she got involved with Mark:
"Initially, I was such a fan of the Mark products. I mean, every girl loves makeup. But the more research I did about Mark, the more I fell in love with its empowering message that they're sending to young women — that they can make their mark in the world, they can make a difference, have financial responsibility, and independence. It's really important to me, and it's something I love to encourage to do."
On the beauty products she can't live without:
"Mark's Get a Tint Moisturizer ($9) is my everyday go-to . . . I like things very natural. That, and the Gloss Gorgeous Lip Stains ($9 each) because it's easy and it's like a two-in-one; great color of a lipstick but feels like a gloss. And it's so travel easy. I love that."
On her secret to looking fabulous on-the-go:
"Besides drinking tons of water, I use the Mark Light Bright Eye Gel ($8) as my miracle worker. I don't necessarily get as much sleep as I'd like to get, so it hides the lack of sleep."
On the beauty trends she's dying to try:
"I actually kind of dyed my hair red last night, and you can see it in my hair. It's a lot redder than it used to be. I also really like the ombré trend. It's so cool but I don't have the guts to do that."