Ashley Greene's Makeup at the People's Choice Awards
Get Ashley Greene's Pretty People's Choice Makeup Look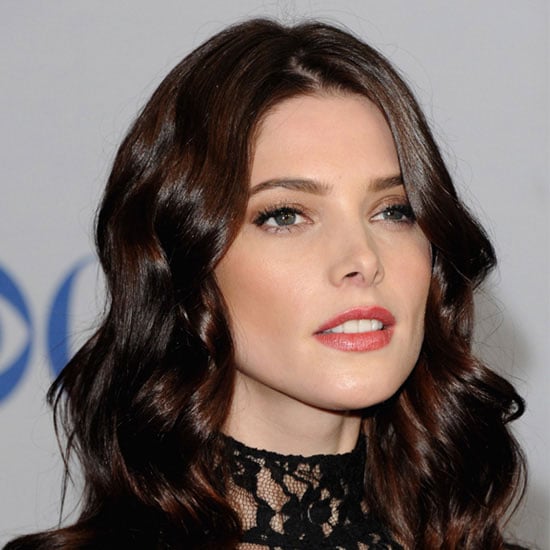 When it comes to pretty, polished makeup looks, Ashley Greene should win an award for perfect shade pairings. At the People's Choice Awards, for instance, the Twilight star looked absolutely radiant coupling bronze eye makeup and subtly stained red lips. Vanessa Scali, who created the look, shares tips on how you can get the style at home, using products from Mark (for which Ashley is an ambassador):
Eyes: "Ashley wanted a hint of smolder in the eyes but didn't want anything dark or overdone," explained Scali. To accomplish that feel, Scali started by applying the brand's I-Mark Metallics Custom Pick shadow in Truffle on Ashley's lid and under the bottom lashes, blending for a sheer effect at the crease, and extending it outward to elongate. She then applied brown and black liners for a "feline resemblance."
Cheeks and lips: Then, to bring it all together, Scali used Just Pinched blush in Peachy on the apples of Ashley's cheeks. And for that lightly stained finish, Scali used a lipstick. "I applied Lipclick Full Color Lipstick in Cha Cha to the center of Ashley's lips, gently pressing the color in and blending outward toward the edge, giving the lips a pop of color but keeping the line soft and easy," she said.