It's POPSUGAR Must Have's second birthday, and we've put together a special box just for the occasion. Filled with essentials to soak up that last bit of Summer, this August box is one giant celebration!
Sign up for POPSUGAR Must Have [1] and get our editors' curated favorites delivered to your door each month! Secure the September Must Have box now.

[2]
Must Have Fashion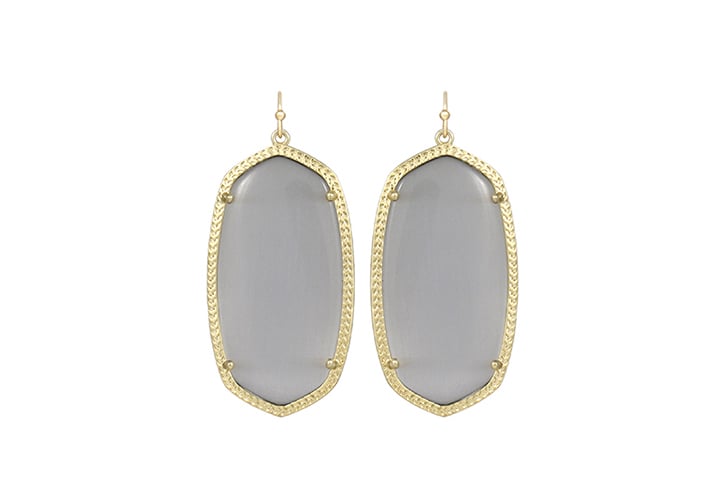 Must Have Fashion
Kendra Scott Elle Earrings in Slate [3]
This month we tried to match your preferences with jewelry.
We have been fans of Kendra Scott's versatile pieces for years and instantly fell for these classic earrings. With a slate-gray stone and delicate shape, these drop earrings will go with anything!
Some subscribers, based on their preferences, received the beautiful Kendra Scott Elisa Pendant Necklace [4], perfect to add some extra shimmer to your outfit for everyday wear.
*Earring color may vary
Must Have Beauty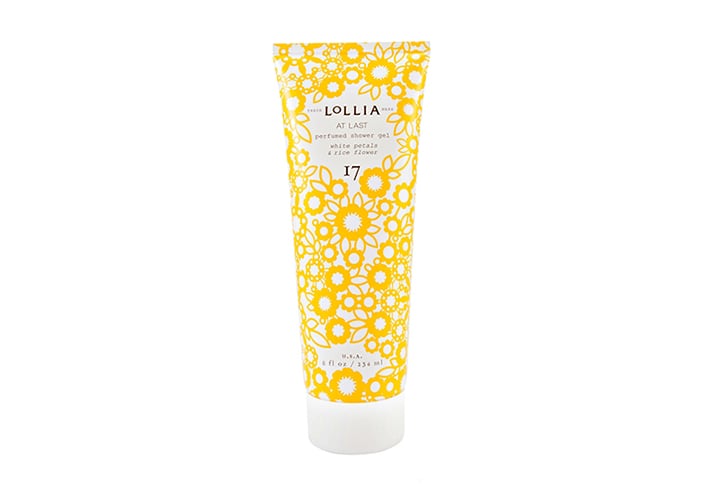 At last, a shower gel that leaves you feeling clean and smelling simply amazing. Infused with shea butter and jojoba oil, Lollia's perfumed shower gel [5] will keep your skin refreshed and smelling divine.
Must Have Food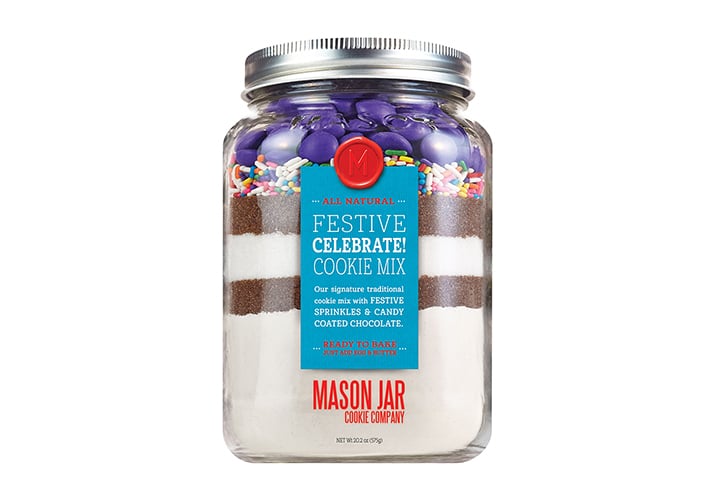 Make any celebration even more festive with your Mason Jar Cookie Company Celebrate! [6] cookie mix. Just add butter and an egg to this premeasured baking mix for a delicious treat. Share the cookies at a party or keep them all to yourself — we won't tell!
Must Have Home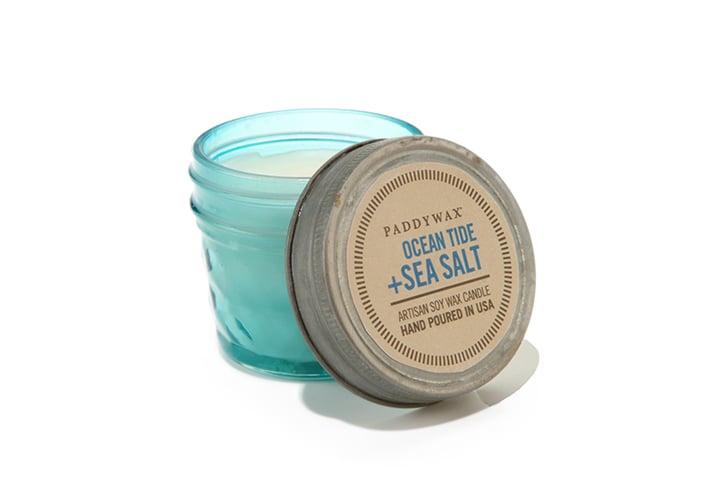 It's all about ambience — that's why we're obsessed with this hand-poured Paddywax candle [7]. With fragrance notes of sea salt and the ocean tide, this soy-wax candle brings the beach to you.
Must Have Beauty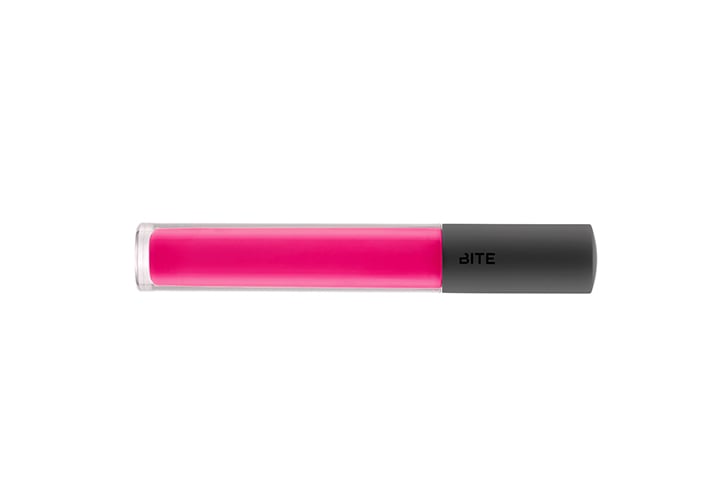 To celebrate POPSUGAR Must Have's August birthday, Bite Beauty [8] created this new shade of lip gloss just for the occasion! With nourishing strawberry, coconut, and avocado oils, it's a superfruit smoothie for your lips.
Must Have Home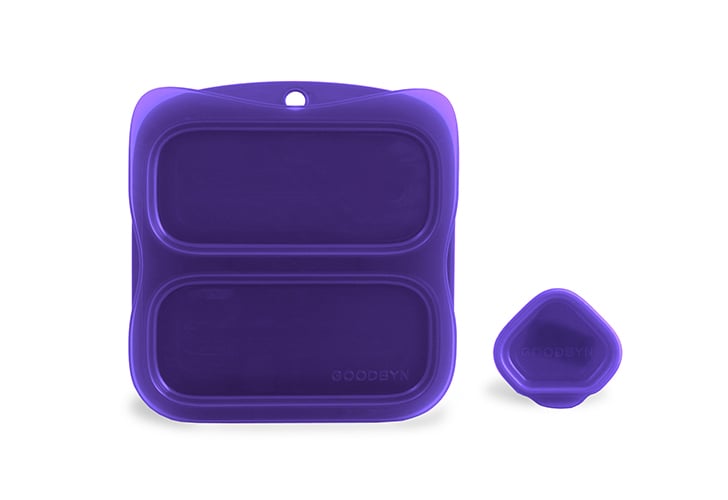 Keeping track of meal portions in a portable way has never been easier, thanks to Goodbyn's small meal and dipper set [9]. These colorful containers are leakproof, dishwasher safe, and BPA-free, making them ideal for packing food on the go.
Special Extra
If you need a quick energy boost or pre-workout snack, look no further than thinkThin's Brownie Crunch bar! [10] Packed with 20 grams of protein and zero grams of sugar, it's a delicious and healthy way to fuel your day.