Avocado Hair Mask
Whip Up an Avocado Mask For Your Hair and Skin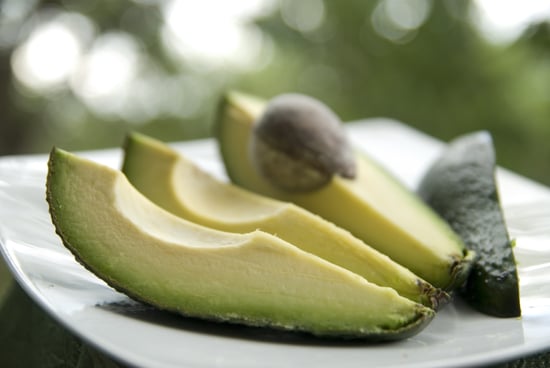 You always hear about superfoods to eat, but what about superfoods for your beauty? Well, if there was a beauty food chain, then avocado would be at the top. You can eat it to get the hydrating benefits of omega fatty acids and protective effects of antioxidants like vitamin E. But you can also get the moisturizing effects of avocado with these two do-it-all, DIY recipes for hair and skin.
For Moisture:
1/2 avocado
1 tablespoon honey
1/2 cup yogurt
The yogurt and avocado in this mask will help hydrate hair and skin, while the honey provides the extra shine you want for your hair.
For Strength:
1/2 avocado
1 tablespoon lemon juice
1 egg white
Lemon juice and egg white will help minimize the oil on your face, so this concoction is ideal for acne-prone skin. If you're using this recipe for a hair mask, the egg white will provide the protein to strengthen strands and the lemon juice will give you a shiny finish. If your hair is chemically treated, however, do a strand test on an inconspicuous area first to test for colorfastness.