Ah, to be a millennial! It feels nice to be in the media's "in" crowd, brushing off your sometimes unacceptable habits because Lena Dunham and co. deem them OK. If you're of this class, you're probably already an overachieving social media star and winning at life, so it makes sense that you'd also have an A+ beauty regime. Thus, as I reach the end of my late 20s, I am looking back at my grooming hits and misses of the last decade. Here's what I learned and what I wish I'd known . . .
Never Fake Bake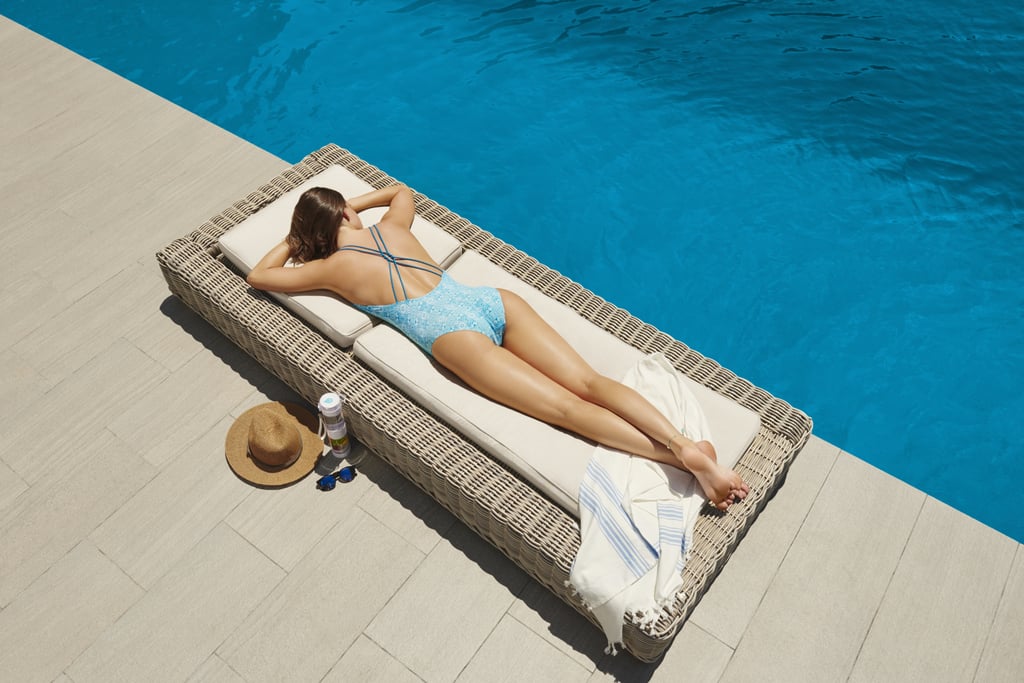 No matter how cold your college campus is (I went to Syracuse University, which is a pretty snowy city) or how pale you're going to be when you get to Spring break, going in a tanning booth is not worth it. Skin cancer is plaguing people even younger and younger, and I've already had two precancerous moles removed. Just. Say. No.
Wear SPF, Like Every Day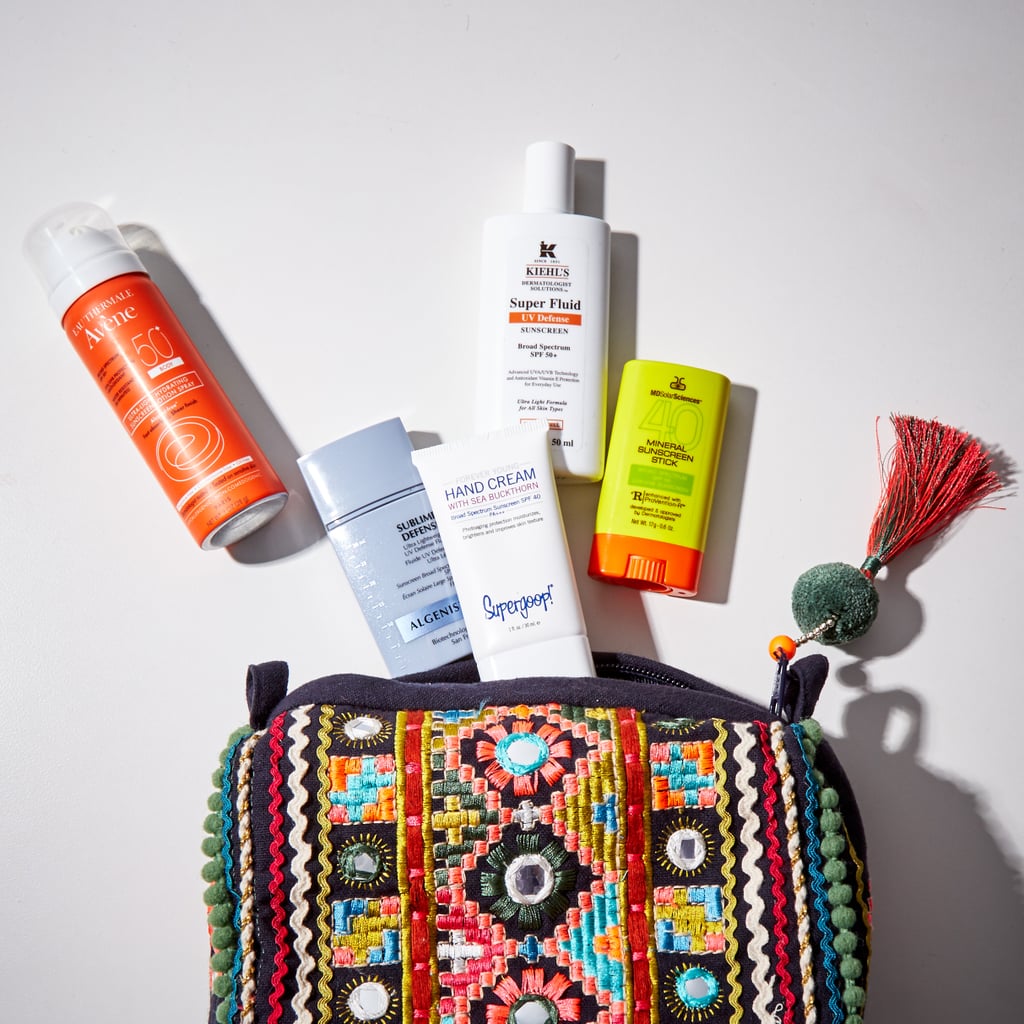 That said, you also can't go out in the sun with naked skin — and I don't mean bikini-less. You must wear SPF of at least 30 (I always opt for 50) and reapply throughout the day. Sizzling your skin in the sun will cause spots and wrinkles — neither of which will make you age gracefully. Plus, you could also develop melasma, a darkening of your upper lip caused by sun exposure (it looks like a mustache). Many of my late-20-something friends are now dealing with it. Self-tanner is your best mate, ladies!
Love Lipstick
I was always afraid of red lipstick — I thought it looked clownish on my big lips. Then, a makeup artist backstage at Fashion Week told me, "Anyone can wear lip color, you just have to get used to seeing it on your face." So I untwisted a tube and puckered up. Now I can't leave the house without a swipe of red, pink, orange, or even purple [1]!
Rinse, Moisturize, Repeat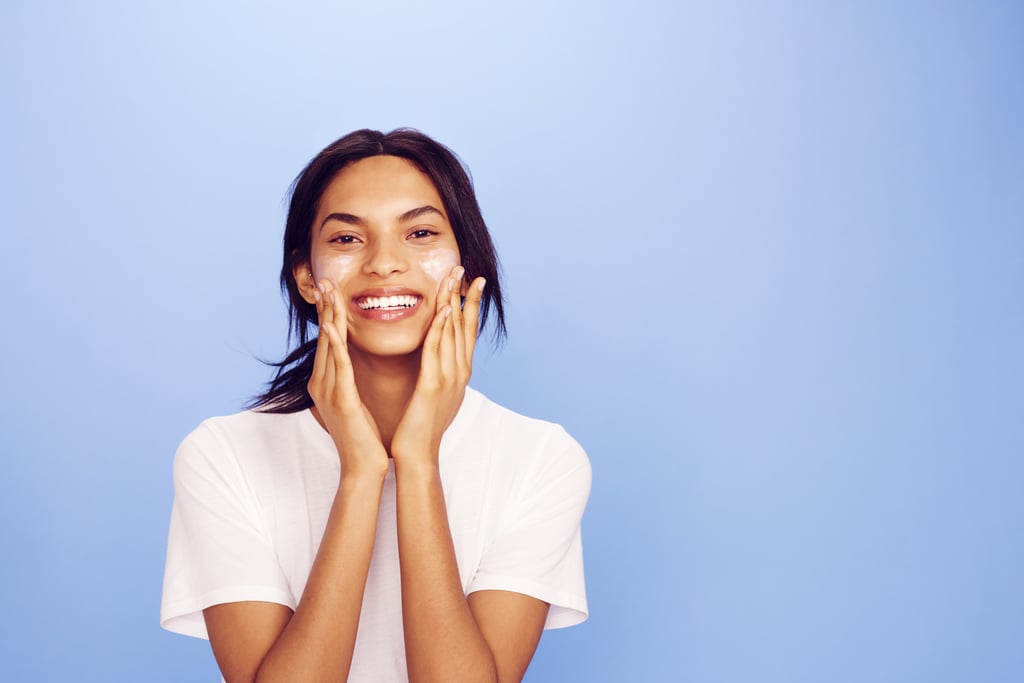 You may have gotten by wiping down your face with presoaked towels or even doing nothing at all in your teens, but now it's essential to start a proper skin care regime. Make sure your vanity is stocked with these five items: cleanser, toner, serum, moisturizer, and eye cream. Use the products (in the order listed) twice a day. Your skin 25 years from now will thank you.
Invest in Hair Removal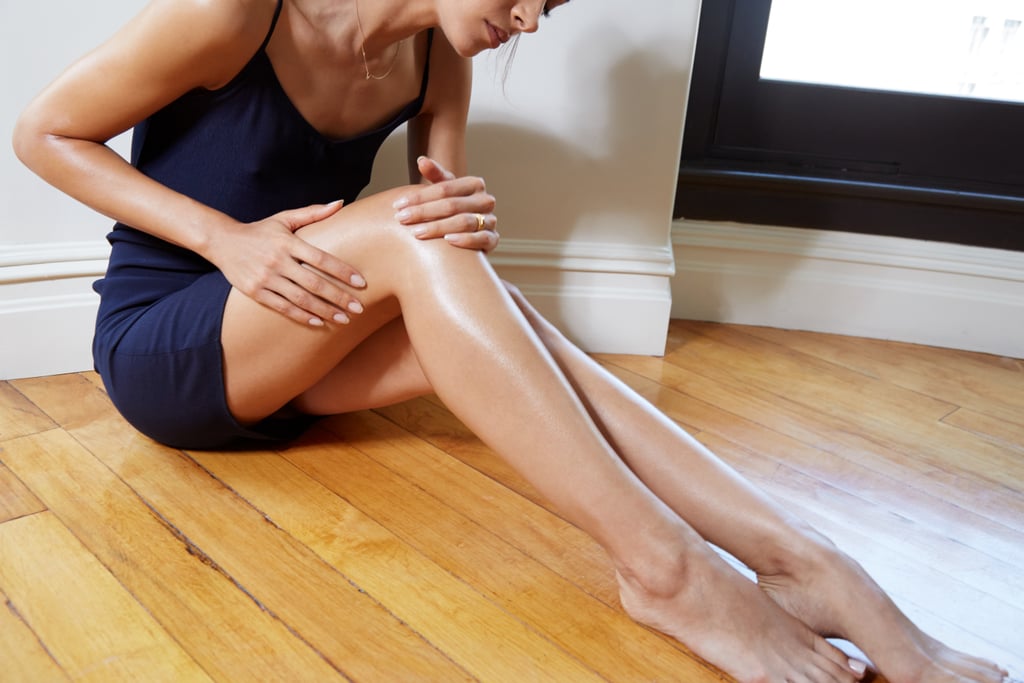 If you're ready to wear a big-girl bikini, it's time to ditch your razor for a longer-lasting treatment. A monthly bikini wax will slow down the growth of your strands and make you feel more confident at the beach. Make sure to exfoliate the area once a week and use a salicylic acid serum to avoid unwanted ingrown hairs. Also: pick a spa (like European Wax Center or Bliss) that uses strip-less wax (it hurts less), and don't schedule your appointment before your period (extrasensitivity increases pain).
Say No to Acrylic Nails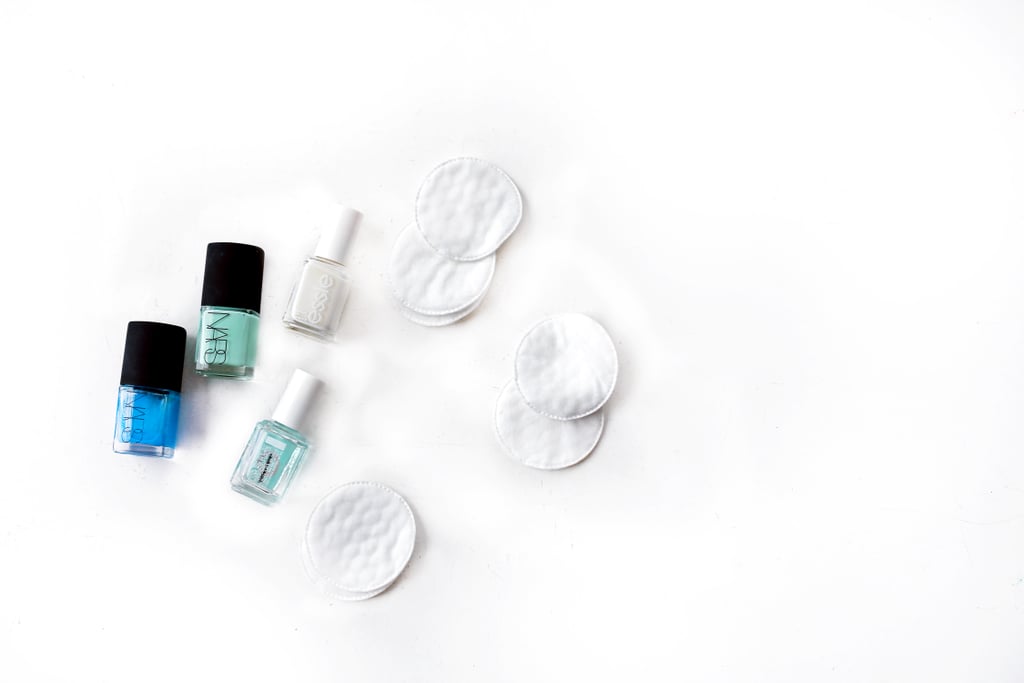 No matter what Snooki does (bless her Jersey Shore heart), the acrylic nails fad will leave you with brittle tips for years to come. And if you're a gel-loving gal, give your digits a break every other manicure so you don't weaken them.
Be Professional
You have a real job or internship, and you need to dress the part. That means take off your nail polish — instead of picking it off (during staff meetings, no less). Erase last night's eyeliner with makeup remover so you're not rocking walk-of-shame raccoon eyes. Brush your hair.
You're Not a Dermatologist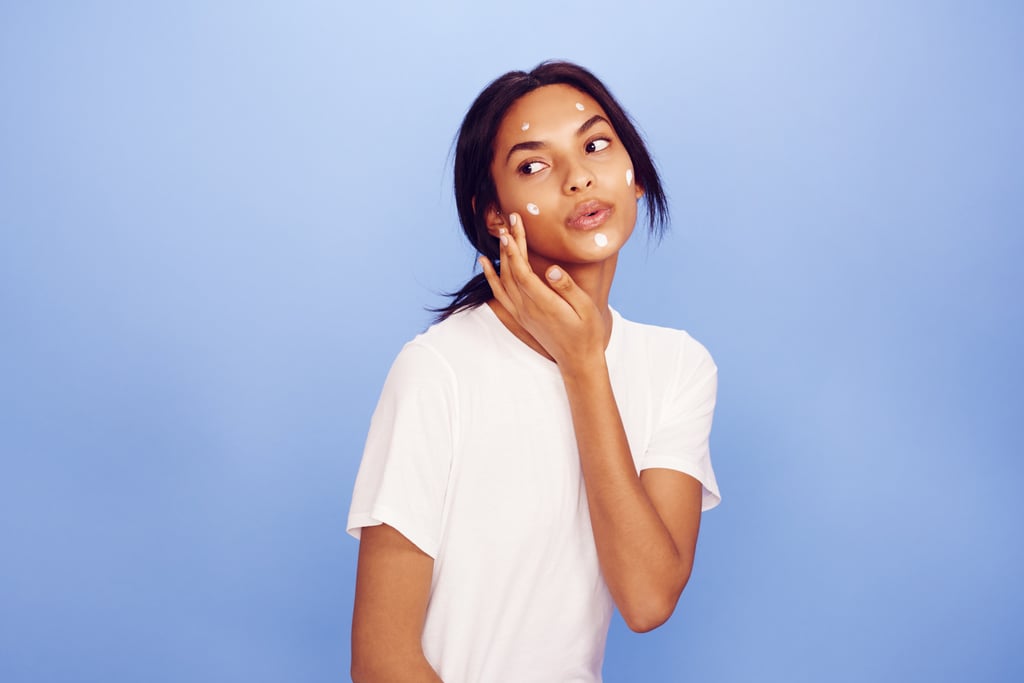 I used to play this game where I'd take a shower and then pick my face, popping every pink, black, or whitehead I saw. This caused scars and dark spots. It's not pretty, and I have to wear extra makeup to cover it daily. So even if you have to put tape over your fingers to keep them off your face, do it. Or just book a facial already!
Manage Your Moolah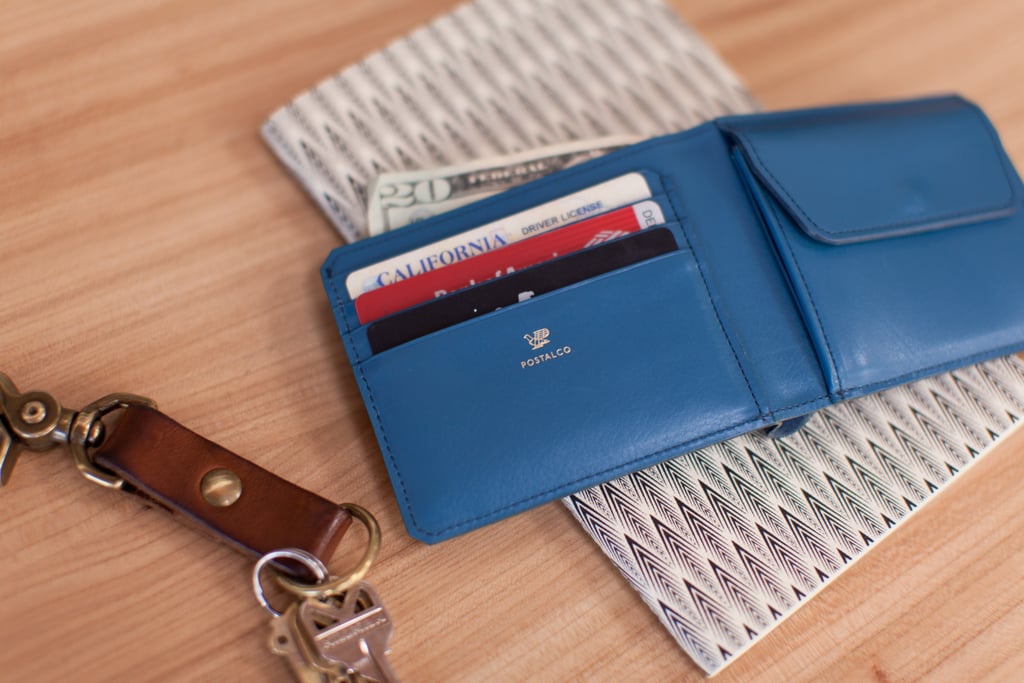 Now that you are making some dough and have your own credit card, learn what to invest in and what to save on when it comes to your grooming supply. For instance, certain drugstore mascaras are just as wonderworking as the pricey ones, but you may want to shell out for richer night creams. It's your call — but have a strategy so you're paying more for the products that really work on your problem areas.
Up Your Perfume Game
Develop a signature scent (it helps in the dating department), but don't overspritz it. I like to spray it on my wrists, on my neck, and in front of me, so when I walk into the mist it lightly coats my hair.