Beauty Benefits of Vodka
Bad-Girl Beauty: How Vodka Is Good For Your Look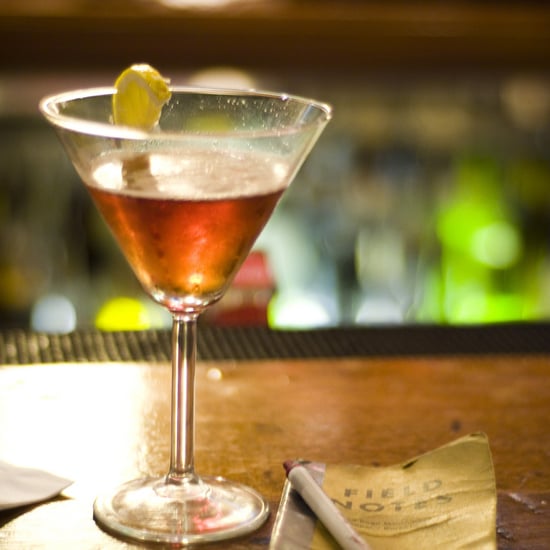 Alcohol may sometimes be the enemy, because what else gave you that screaming hangover you need to disguise? Those vodka cranberries, that's what. But believe it or not, vodka is good at more things than just being the main component in a dirty martini. That crystal clear liquid that so many of us mix into our beverages does, in fact, have beauty benefits . . . just not necessarily from drinking it:
For your razor: Your favorite razor will get a second shot (har) at life if you give it a little boozy bath. After use, drop your razor (blade side down) into a cup of vodka. The alcohol will disinfect the blade and stave off rusting. Your legs will thank you.
For your hair: A roughed-up cuticle equals serious frizz and zero shine, but vodka can clear it right up. Add a shot's worth to your deep conditioner. It lowers your hair's pH, helping the cuticles to close, and sealed cuticles mean reduced frizz and tons of shine.
For your breath: If you can keep yourself from swallowing, vodka is actually an effective breath freshener. Swish about half a shot's worth around in your mouth for 30 seconds to a minute, and your breath will go from poor to pleasant. Bonus: soaking your feet in vodka also helps remove odor. Who knew?