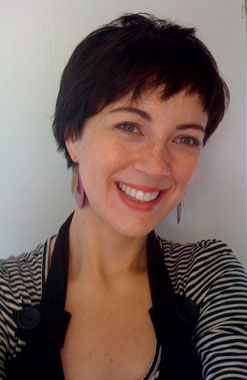 I've just completed the final day of my five-day detox and while it wasn't always easy to control my junk food cravings, grumbly stomach, and penchant for hummus, it was all worth it in the end. As energetic and light-spirited as I feel now after all this hard work, I'm still looking forward to a celebratory cocktail (or two), along with a heaping plate of sushi, tomorrow evening. To find out what else I have to raise a glass to, as well as gripe about, just keep reading.
Cons
Eating the same food each day can be about as exciting as sitting through a four-day jury selection process without even being called up for questioning. Yeah, that happened.
Throughout the process, expect to experience some fatigue, hunger, and potential headaches as your body begins to eliminate toxins and adjusts to consuming no alcohol, sugars, coffee, sweets, and low fats and carbs. You know how they say it sometimes gets worse before it gets better? This is a perfect example of that sentiment.
While I liked having a "diet" plan all laid out for me, at $175, not including the cost of salads, this particular brand of detox wasn't exactly easy on the wallet.
Pros:
Five days is a very reasonable amount of time to complete the detox without feeling deprived and/or overwhelmed.
Is my skin more amazing than ever? No, but is it looking a lot brighter, clearer, and smoother? You bet. I never expected to have miraculous turnaround in five days, but I'll take it, even if it's just the slightest improvement.
Before, it seemed as if I was thinking, planning, and fantasizing about food all the time. "What will I make for dinner? When will I buy groceries for dinner? Should I have soup or a sandwich for lunch?" This detox has seemingly cleared up my mind a bit, averting my attention elsewhere.
I set out on this five-day adventure as part of a New Year's resolution, and I'm enjoying this moment of bliss and feeling of confidence. Now only if I could transfer this energy over to another one of my 2010 commitments — the Couch to 5k.