Beauty New Year's Resolutions
Do You Have a New Year's Beauty Resolution?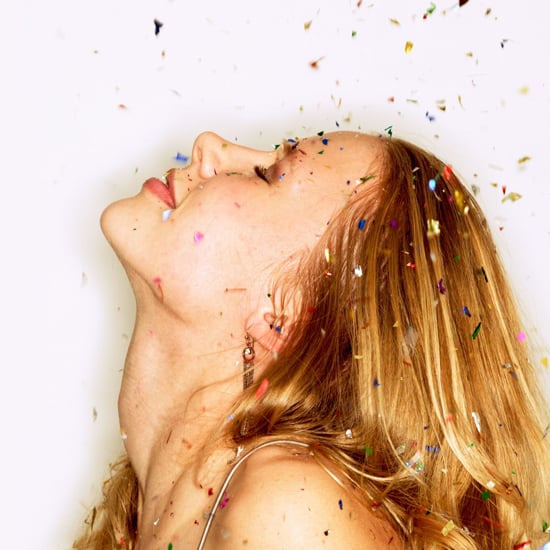 Happy 2012! We make New Year's resolutions for fitness, relationships, and work, but what about beauty? Maybe this is the year you finally stop nibbling your nails, start wearing SPF every day, or quit smoking. When you feel good about your beauty regimen, you feel more confident and inspired. Do you plan on making a specific beauty New Year's resolution? Tell us what you plan to do in the comments below, whether it's bettering the care of your skin, taking more risks with your eye makeup, or trying 100 new hairstyles.