Beauty Products With Monoi Oil
Ingredients to Watch: Monoï Oil
As POPSUGAR editors, we independently select and write about stuff we love and think you'll like too. If you buy a product we have recommended, we may receive affiliate commission, which in turn supports our work.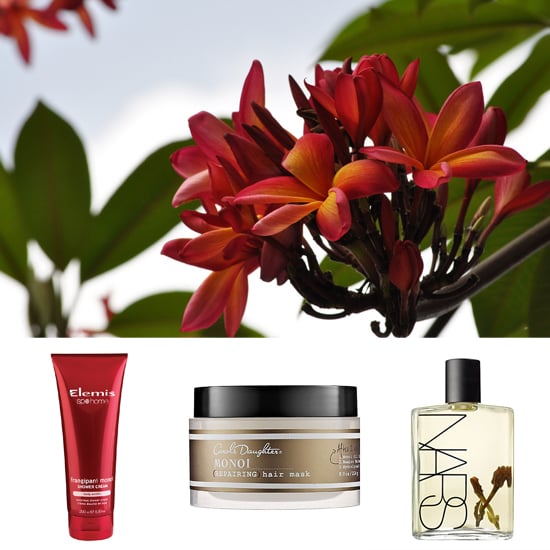 Pacific Islanders have long counted on monoï oil for a variety of needs, from curative to cosmetic. And once you get a whiff of the scented oil, your vanity — and skin — will never be the same. Learn how monoï is made, and how this beauty bigwig can contribute to your daily routine, when you keep reading.
What is monoï oil? The tiaré flower (which is the national flower of Tahiti) is steeped in coconut oil to create the fragrant monoï oil. Flowers must be soaked for 15 days before the recipe is complete, and it takes at least 15 unopened flowers to create just one liter of monoï.
The beauty benefits: Because the main ingredient is coconut oil, monoï has many of the same beauty properties. It can be used as a moisturizing body oil and hair treatment. Islanders also use this ancient oil for sacred rituals and to ward off infection.
The products: If you want to shroud yourself in the scent of the tiaré flower, reach for Elemis Monoi Shower Gel ($35) while you bathe. To get major monoï moisturizing effects for hair, try Carol's Daughter Monoi Oil Hair Mask ($29). Finally, get the oil in its purest state with Carol's Daughter Monoi Oil Hair Mask ($29), which even has petals floating in the bottle for an authentic effect.
Source: Flickr user Materloo