Beauty Tips From the Greatest Generation
3 Products Your Grandmother Used (And Why You Should, Too)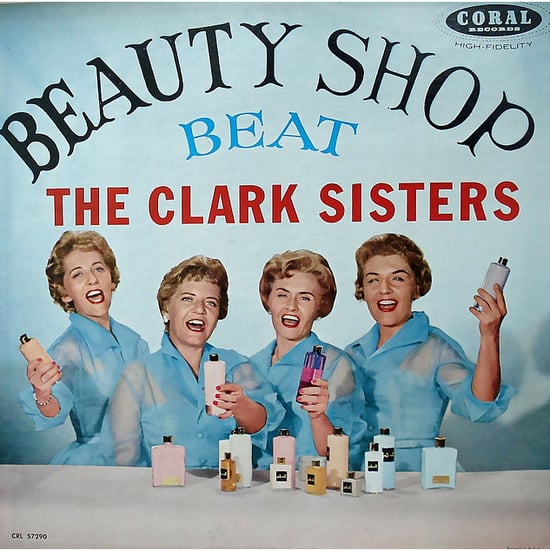 Our grandmothers were a generation of smart, stylish ladies, and they knew a thing or two about beauty. And we all know that new doesn't necessarily equal better. That's why these three beauty products deserve a second look: they're all elegant solutions to beauty problems. Read more after the jump.
Cold cream — There are a lot of heavy-duty makeup removers out there, but most of it still isn't a match for cold cream. Women once used this as their only cleanser, and while that might not be such a hot idea if you prefer your pores clear, it's still a great way to get off all your makeup gently and quickly.
Rouge — Instead of separate blush and lipstick, women used to have little multipurpose pots of rouge. Not only does it simplify your makeup bag, but you never have to worry about your lips and cheek colors clashing, and it's buildable, so you can go sheer to bold with one product. Rouge has made a return, unsurprisingly, in the realm of eco-conscious beauty with products like RMS Beauty Lip2Cheek ($36).
Witch hazel — People have been using witch hazel as a skin remedy since time immemorial, and although astringents in general have gone out of fashion, witch hazel should still be in your arsenal. It's packed with antioxidants, is a gentle but effective acne fighter, and it soothes inflammation, whether from sunburn or skin irritation.
Source: Flickr User x-ray delta one