 I've always said that if I'd had the chance, I would have dated Paul Weller, the singer/guitarist of mod-revival rockers The Jam. But Dee C. Lee not only dated him, she played music with him and married him — and later went on for a successful music career of her own. Not too shabby for a girl from South London.
Born Diane Catherine Sealey, she sang backup vocals for Wham! in the early '80s. It wasn't long before she abandoned George Michael and joined Weller's new band, The Style Council. Was it the best band ever? Not so much. But Dee's solo career produced a hit single, "See the Day," which proved that she had talent with or without the Weller feller. (They divorced in the mid-nineties.)
These days, she doesn't do much singing in public — she took time off to raise her children, Natt and Leah — but while she's ditched some of her '80s style, she retains all of the sophistication.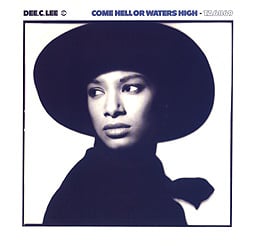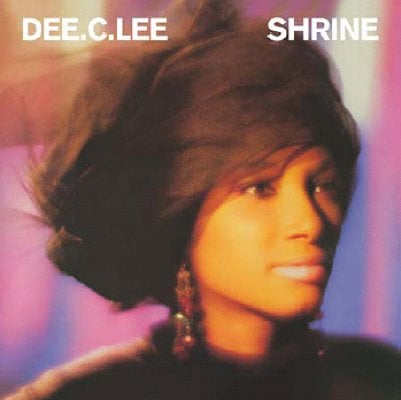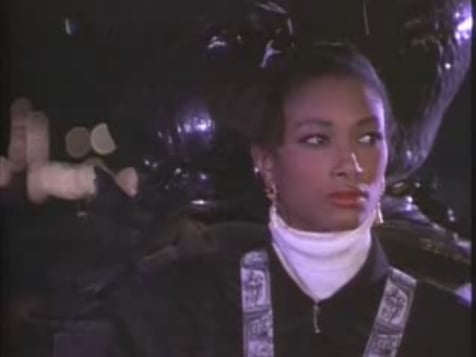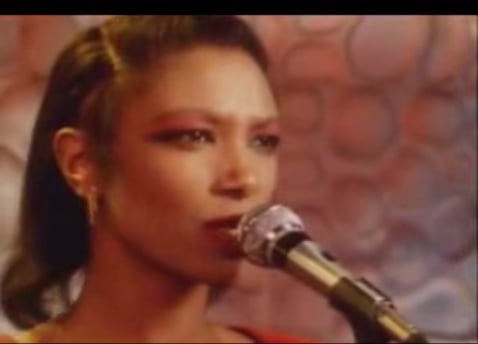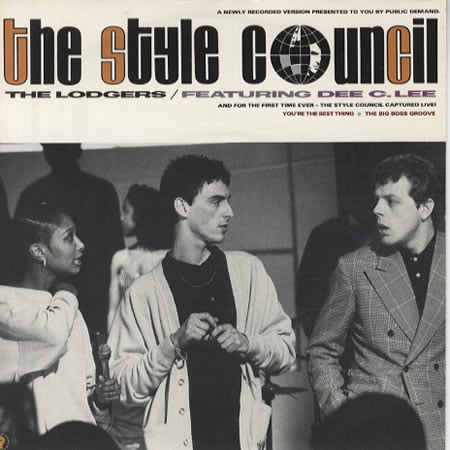 To check out a Style Council video,
.