 Bawdy, brash, and beautiful, Mae West wasn't a lady — she was a dame. Just 12 years old when she began performing on the vaudeville circuit, she became a controversial figure for her unapologetic stance on sex. (In short, she liked it and wasn't ashamed of it.)
Born in 1893, West grew up to write her own saucy plays, including Sex and The Drag. Her racy tales drew audiences, but they also drew outrage — including a few obscenity charges for West. The publicity made her a bigger star, and at age 38, she began appearing in films. But her biggest claim to fame came from being a witty wordsmith. Some of her best entendre-laden quips:

A hard man is good to find.
Between two evils, I always pick the one I never tried before.
I didn't discover curves; I only uncovered them.
I never worry about diets. The only carrots that interest me are the number you get in a diamond.
Love thy neighbor — and if he happens to be tall, debonair and devastating, it will be that much easier.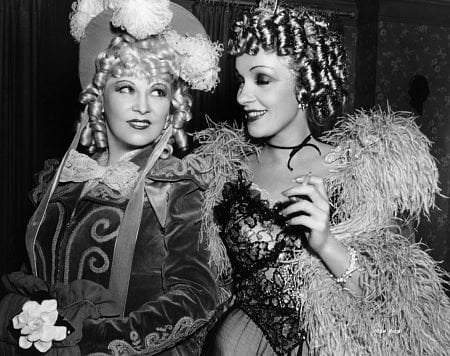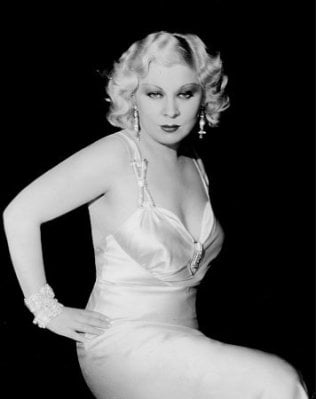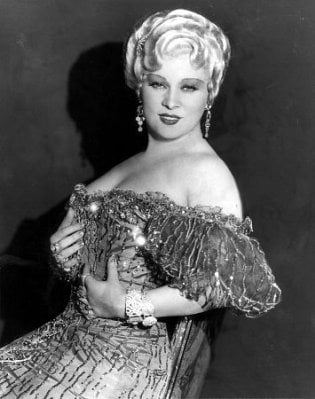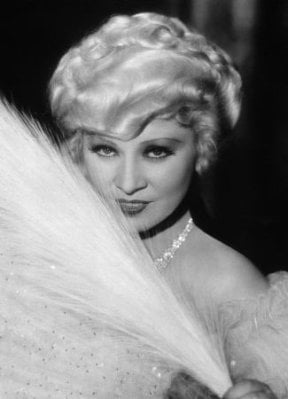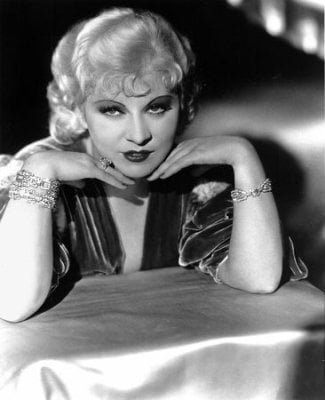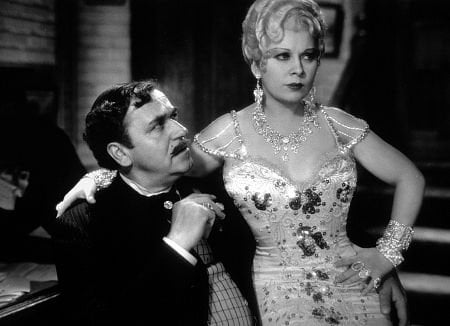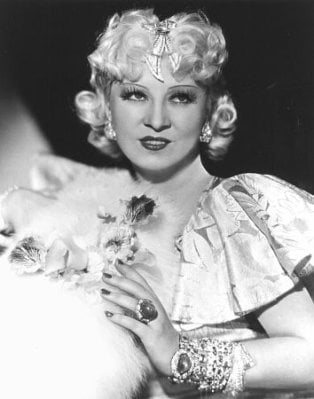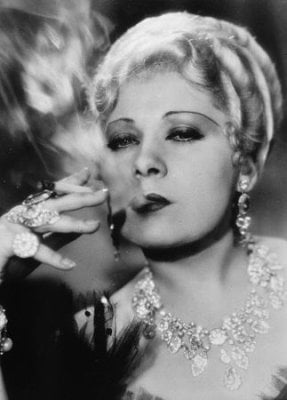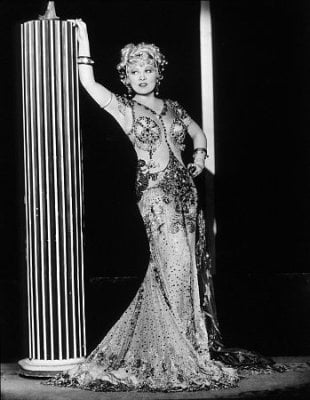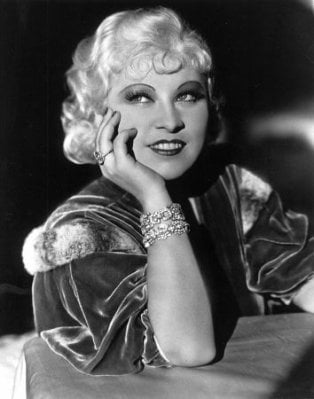 For a bit about Mae West's beauty,
.
It probably won't surprise you that West's light blonde hair came straight from a bottle, or that her eyebrows were drawn on. But as she aged, people marveled at her smooth, soft skin. (Check out this footage of her at 83 for proof.) Her secret? "Warm baby oil, applied daily by a man." She also added that she'd been drinking Poland Springs water for 20 years, "...ever since I was six!" When she died in 1980, the world lost one of its sauciest women, and it's never been the same since.