Bella Donna: Mary Tyler Moore Well-known for her role as a stay-at-home mother in 1960s comedy classic, The Dick Van Dyke Show, Mary Tyler Moore is probably most widely recognized for the program with her namesake: the Mary Tyler Moore show. The image of her spinning then carefreely tossing her knitted cap in the air comes to mind — capturing the essence of her sassy character, Mary Richards, who she portrayed on the show.
As Richards, Moore brought the notion of a successful 30-something single working woman making it on her own into the forefront of thinking. To distinguish between her early wholesome image, producers wanted Moore to sport a hairstyle a little "spunkier" for her character. While her chin-length flip stayed the same underneath, Moore's hair was transformed to the iconic long and volumized style through use of a fall (a half-wig). Moore wasn't a fan, and once her show proved to be a hit, she unveiled her natural look once again.
The willowy actress with the wide smile is now in her 70s. Moore, a vegetarian, is actively involved in the rights of animals. As a diabetic herself, she devotes much of her time lobbying for diabetes research, and is currently the International Chair for the Juvenile Diabetes Research Foundation International. Set your TiVo — she will soon be appearing on Lipstick Jungle as Brooke Shields' character's mother.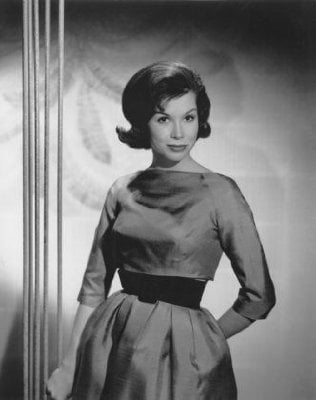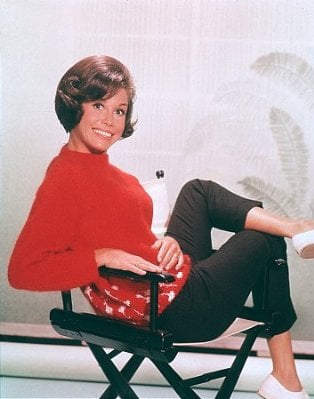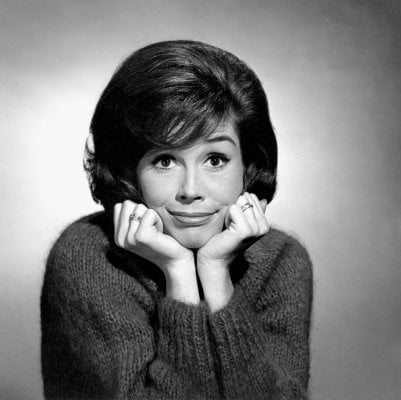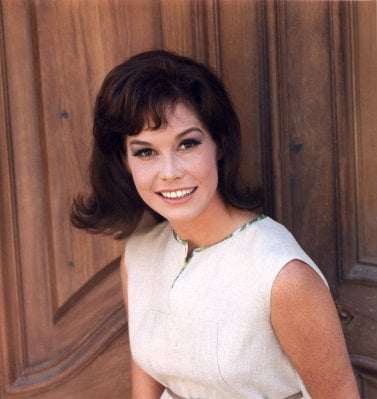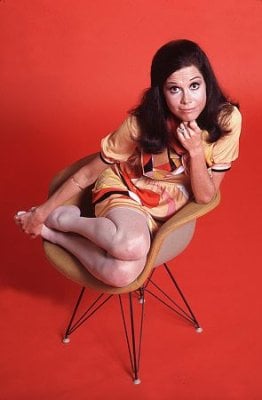 To see some more pictures of Moore and a nifty video from the Mary Tyler Moore show,