 Ruby Dee once said,

"The kind of beauty I want most is the hard-to-get kind that comes from within — strength, courage, dignity."
Born Ruby Ann Wallace, Ruby Dee has certainly lived by these virtues in her 83 years. A 30-year breast cancer survivor, the petite dynamo with the raspy voice has been in the spotlight since the 1940s. With a career spanning throughout several major movements in African American culture, she's been fortunate to portray captivating, powerful women. The pinnacle being her Oscar nominated role in last year's American Gangster.
A civil rights activist, Dee has been close friends with leaders such as Malcolm X and Martin Luther King, Jr. In fact, Dee is often credited as helping to pave the way for up and coming African-American actors and filmmakers, particularly with her work on Gone Are the Days and The Incident.
From playwright to Shakespeare to margarine commercials with her hubby, Dee's done it all. Although approaching her mid-80s, her legendary look at the Oscars was timeless and appropriate for all ages. Check out my color suggestions for Dee's iconic makeup after the jump.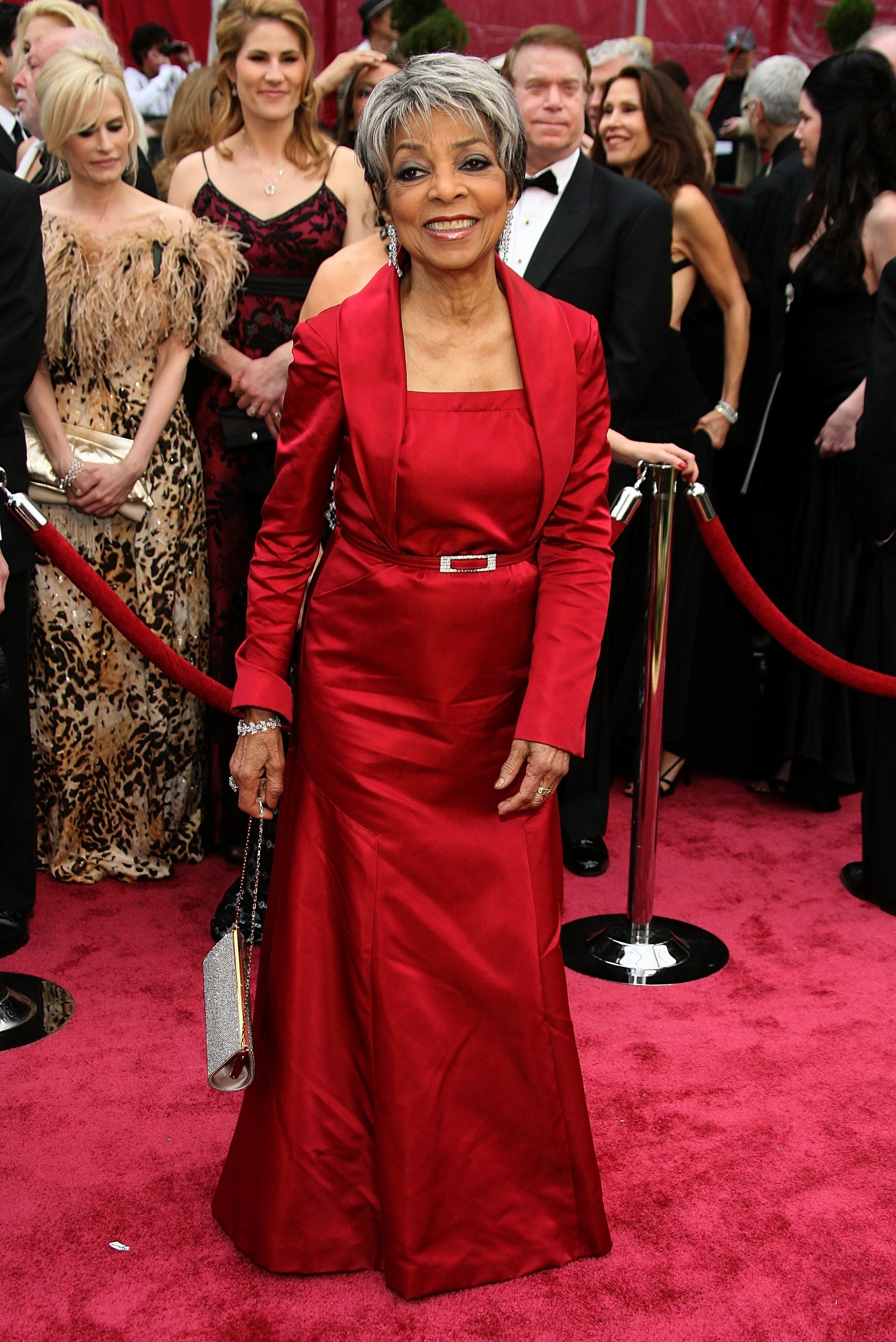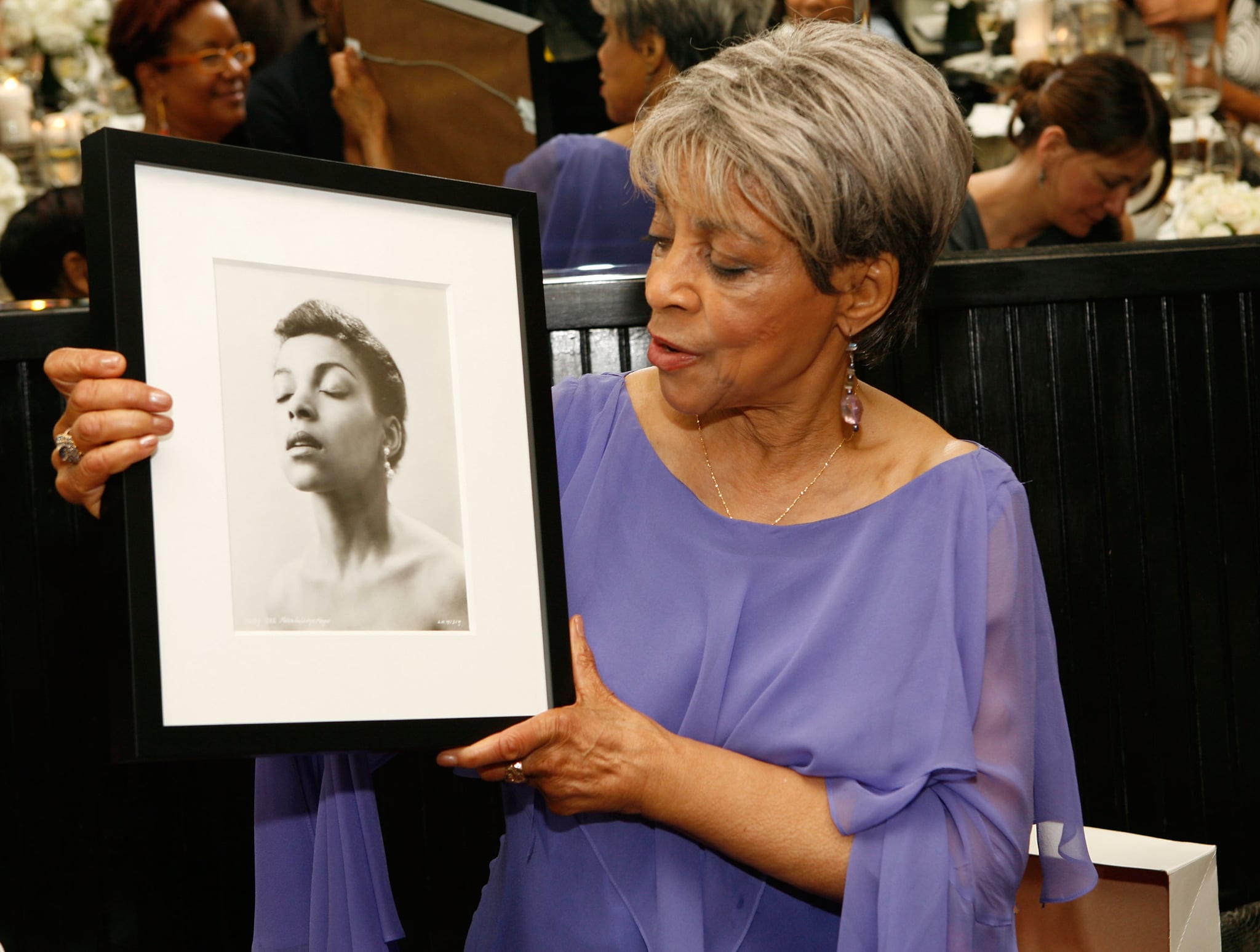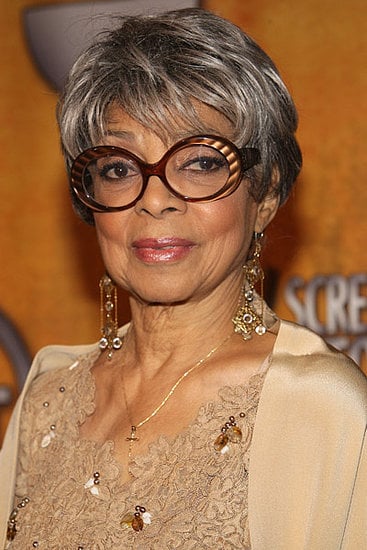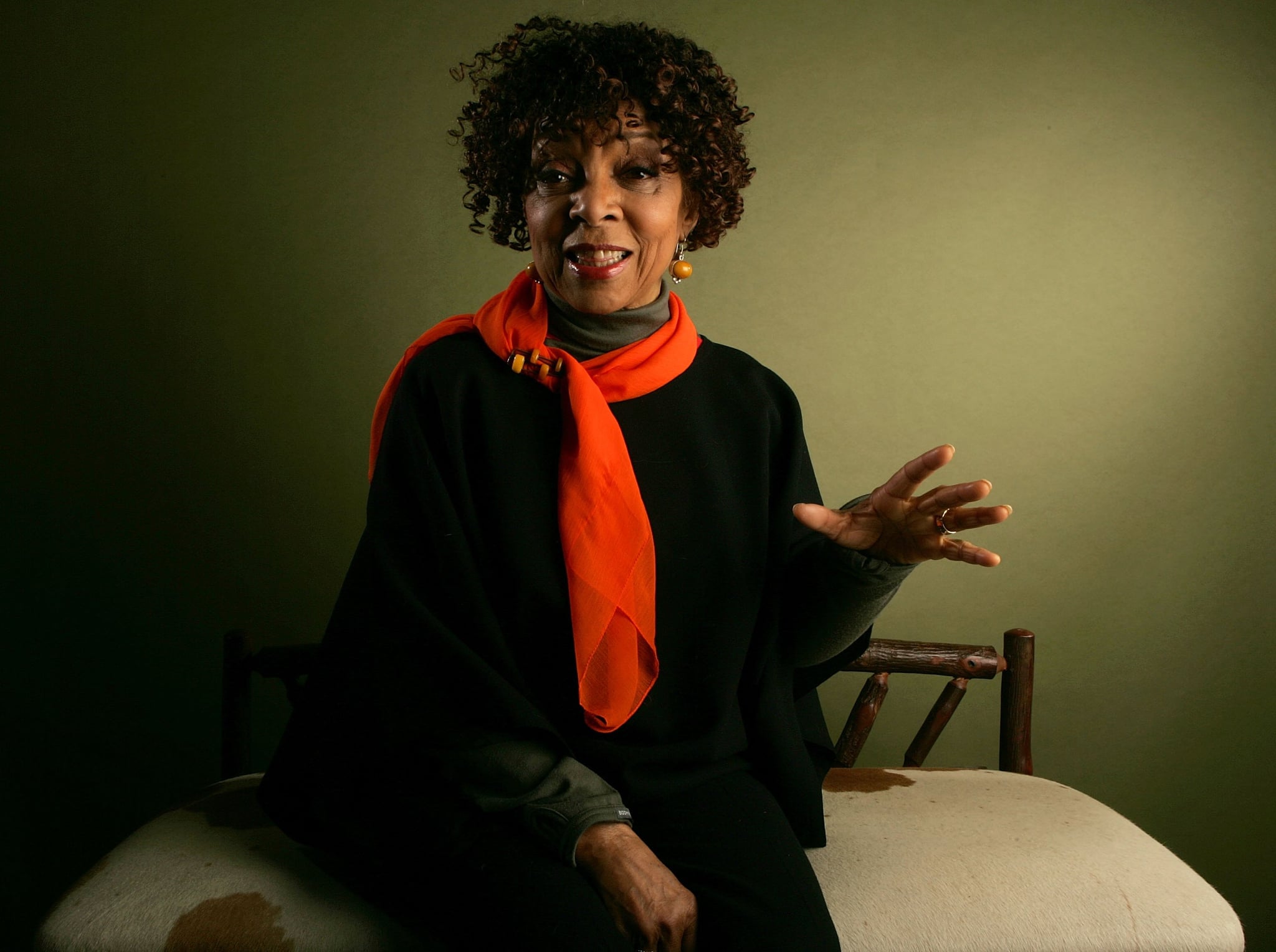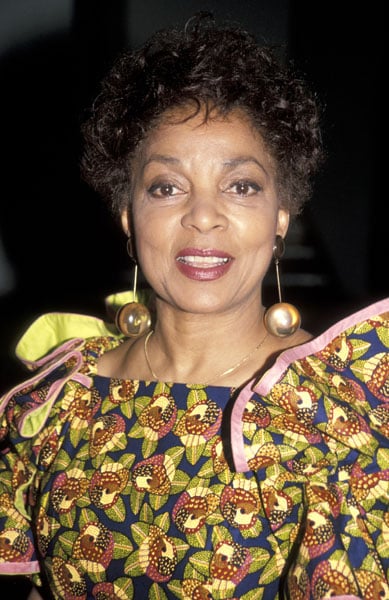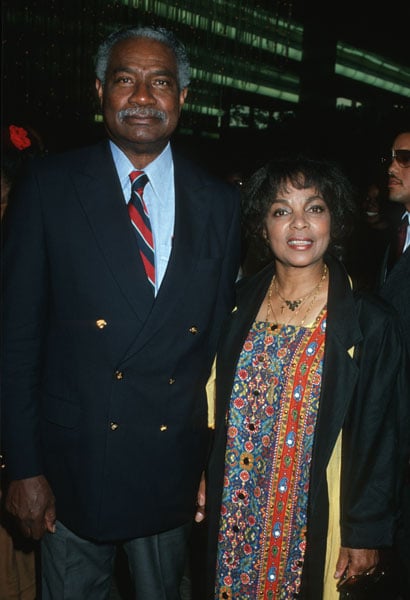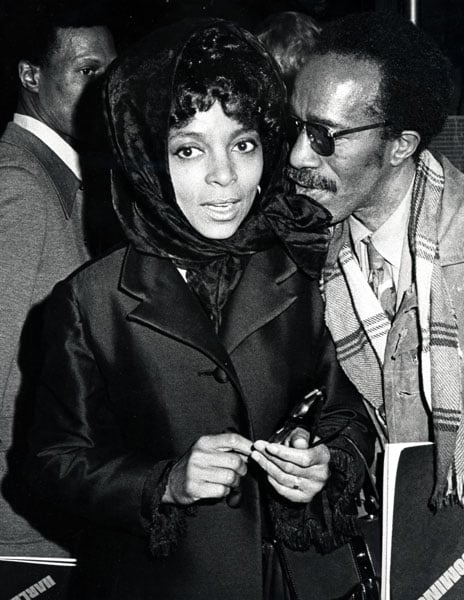 For a mini how-to on achieving Dee's iconic makeup,
Dee dazzled at the 2008 Academy Awards. Her stunning salt and pepper hairstyle and berry toned makeup complemented her ruby red gown. For a few color suggestions for achieving Dee's timeless look, check out my list below: