BellaSugar's Beauty Instagram Challenge
It's On! Share Your Instagram Photos With Us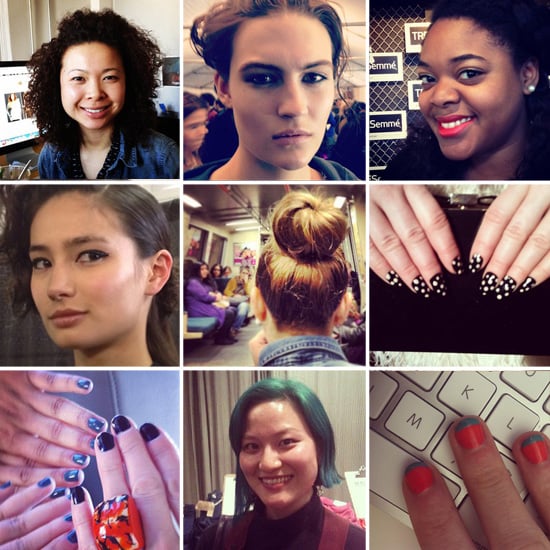 Calling all product junkies, bloggers, and beauty lovers! Spring has officially sprung, and we want to see your interpretation of the season's best trends. That's why we're kicking off an Instagram challenge this week, with a different theme for each day. All you have to do is snap a photo, post it via Instagram, and make sure to tag it with #bellasnap. At the end of the week, we'll round up our daily favorites for all our readers to see.
We've got our beauty plan set, so here's the themed schedule:
Today: Buns
Tue 27: Eyeliner
Wed 28: Nail art
Thu 29: Braids
Fri 30: Bright lips
Need inspiration for today? Think oversize like the bun from the McQ runway. Follow us on Instagram, and we'll look for you, too.