BellaSugar Memorial Day Instagram Challenge
Share Your Memorial Day Beauty Photos With Us on Instagram!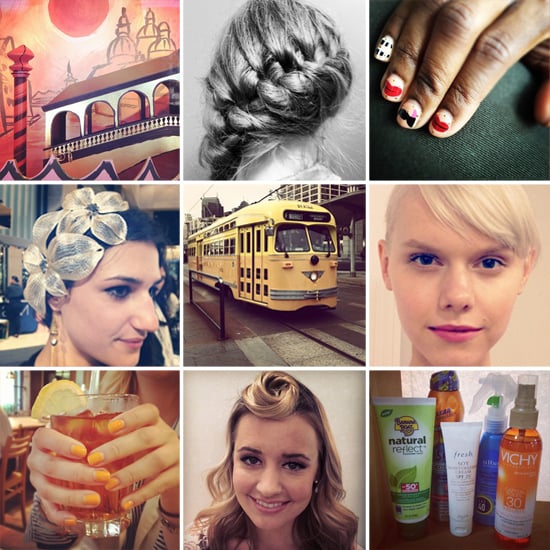 Whether you're headed to the big city, a remote beach, or planning an at-home BBQ, share your Memorial Day weekend with us through our latest Instagram challenge. Show us your Summer hairstyles, nails, and bright makeup, or snap photos of your favorite products for a warm weekend away. Just post your picture and tag #bellamemorialbeauty so your entry can be considered for our holiday recap on Tuesday (and check out our first Instagram challenge roundup for inspiration). Follow us on Instagram (@BellaSugar) to see our Memorial Day escapades, and we'll be looking for you, too.