BellaSugar Is on Pinterest
We're on Pinterest. Are You?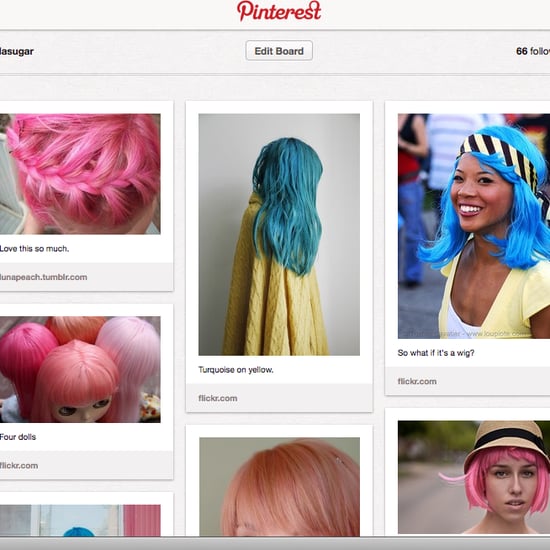 We know, we know: The last thing you need is another social networking thing to keep up with. That's what we thought, too, but now we're deep into a love affair with Pinterest. It's a visual bookmarking site that allows you to save and share images on mood boards. You can connect with friends, follow boards you like, and re-pin things you like. Keep up with us on Pinterest to see things that we find inspiring, like the above bright hair colors. And say hi — because we'd love to see what you love, too.