BellaSugar Is Trying the Oil Cleansing Method
I'm Trying the Oil Cleansing Method For a Month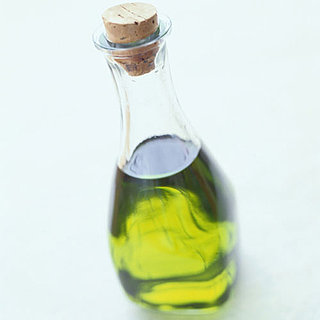 It's time for another Bella experiment in the spirit of my The Natural series. This time, though, instead of making my entire beauty routine organic and edible, I'm taking things a little slower and testing out the popular Oil Cleansing Method.
The OCM uses a combination of household oils (most commonly olive and castor) to remove makeup, grime, and surface sebum without dehydrating your skin. I've heard raves about the technique but also a couple of horror stories, so I'm hoping for the best and preparing for the worst.
Right now, my plan is to use two parts extra virgin olive oil to one part castor oil with a drop of tea tree oil mixed in for acne help. Have any of you already tried the OCM? If you have, I'd love any advice or words of warning you have. And if you want to know how it's going, just check back here later this week, when I'll be a couple days in and can talk about my initial results.