The Best Beauty Gadgets and Gizmos Launch of 2010
What Was the Best Beauty Gadget Launch of 2010?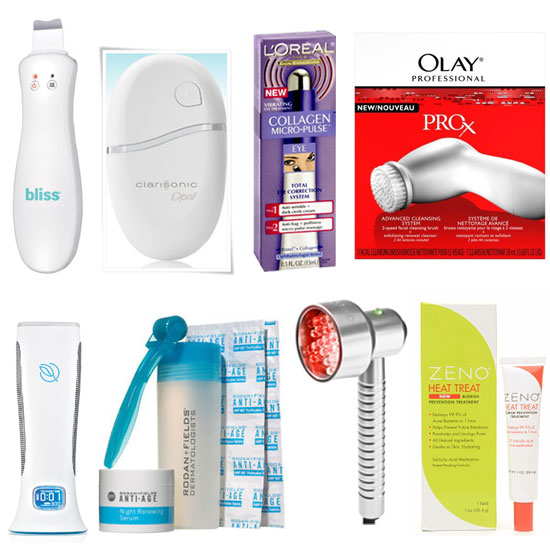 Most of the cool gizmo attention this year was centered around the launches of the iPad and iPhone 4. And while there weren't any earth-shattering beauty gadgets that came our way in 2010, plenty of well-known brands, like Tria, Clarisonic, Rodan + Fields, Zeno, Bliss, and Baby Quasar, added new products to their lineups. In drugstore news, Olay got in on the face scrubbing action with the launch of its Pro X Professional Advanced Cleansing System ($30) — see my review here ($30) — and L'Oréal promised smoother undereyes and reduced circles with its Collagen Micro-Pulse Eye Treatment ($20). But if you had to pick your favorite battery- or electric-powered beauty device of the year, which new launch would it be? Oh, and if there's something you loved that we left out, let us know what it is in the comment section.