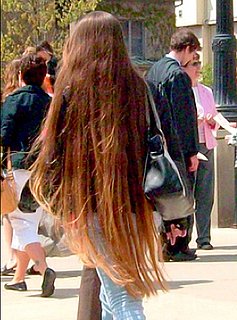 Incredi-long hair—what do you think of these extreme locks [1]?
Your favorite quiz is back with all-new LOLs—Beauty Product or Adult Movie [2]?
Stay gorgeous and carry these 10 sticks [3].
The Latisse Diaries: One woman's real-life experience with the product [4].
Enjoy having eyebrows? These hipsters say they're obsolete [5].
Like Project Runway? Then you'll love this new show [6].
Astro-turfing—you've been warned [7].
Laser hair removal not an option? Epilar to the rescue [8]!
Do you haul around less makeup [9] as you get older?
The back of your hair—does it [10]really [11]matter [12]?
Photo by notramstolimestreet [13]