Best Blush Brush
Makeup Brush Breakdown: The Blush Brush
As POPSUGAR editors, we independently select and write about stuff we love and think you'll like too. POPSUGAR has affiliate and advertising partnerships so we get revenue from sharing this content and from your purchase.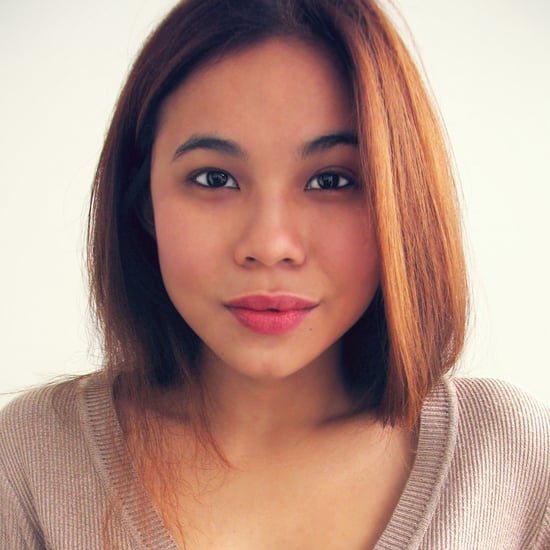 When fleshing out your makeup brush collection, it's easy to get slipped up on what you need. Some brushes look the same, seem to serve similar purposes, and seem like they're easy to skip. But scratch your head no longer! We're here to bust up the confusion of the brushes, starting with your standard blush brush.
What It's Used For: A blush brush is used for, well, blush. It is designed to lightly apply pigment to the apples of your cheeks, giving you a flushed, rosy tinge.
What It Looks Like: Blush brushes are domed and fluffy. Look for a brush that has natural, tapered bristles. A blush brush has a similar shape to a powder brush but is smaller. And those minibrushes you get with a lot of blushes? Can them. Since they aren't dome shaped, they'll create a sharp line instead of a soft dusting.
Why You Need It: Blush is an important step in your makeup regimen, especially if you use a heavy foundation. A blush brush is a makeup-case staple since it delivers your pigment in a natural way. To apply, dip your brush into the blush, tap off the excess, and lightly swipe it onto your cheeks. Smiling helps you find the natural line your blush should take, and you should apply from the bottoms of your ears to the top corner of your mouth, with most of the pigment focusing on the apple of your cheek.
Tips and Tricks
For a creamier blush look, wet the top of your brush with a tiny bit of water before dipping it into the blush. This will create a soft, diffused look.
If you want a more defined line, lightly squeeze the bristles of your brush together. This is great for contouring color down the bridge of your nose.