Best Celebrity Fragrances of 2013
Which Celebrity Created the Scent of 2013?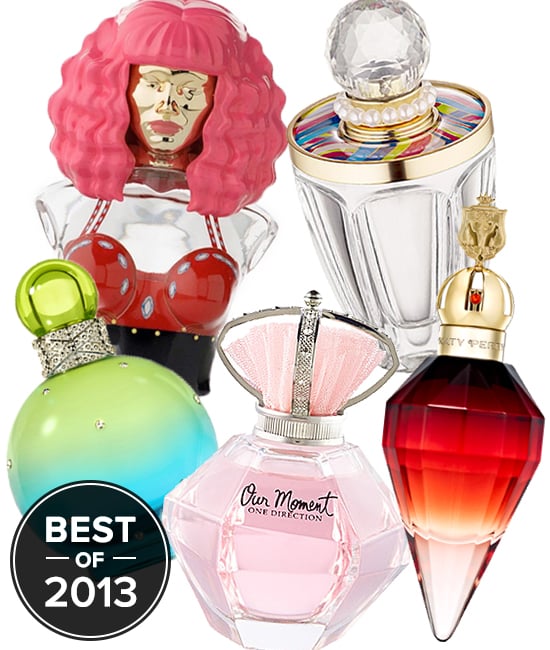 With a surprising amount of new launches every year and veteran scent stars like Britney Spears and Jennifer Lopez, celebrity fragrances are in a category of their own. This year, we've seen One Direction expand its stardom with Our Moment, which made for a hilarious ad, and Justin Bieber released a new scent, The Key, with an equally interesting short film. This year marks Britney Spears's 10-year milestone in the fragrance industry, and she didn't miss out on the opportunity to launch Island Fantasy and her song "Perfume." But that's just the tip of the iceberg in all the celebrity fragrance launches this year. We're narrowing it down to the top 10, but who gets your vote for the best perfume launch of the year?