Best Drugstore Hair Brands of 2012
What's Your Favorite Drugstore Hair Brand of 2012?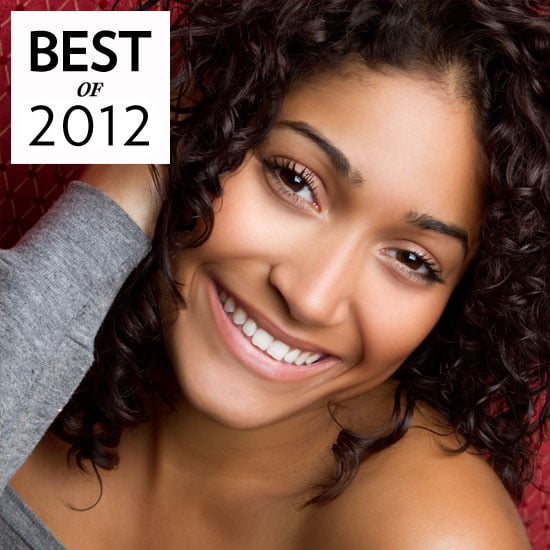 From shampoo and leave-in conditioners to hair sprays and frizz serums, the drugstore aisles are full of options. And thanks to advancements in formulations (and a good deal of healthy competition), drugstore hair product offerings continue to improve. But we want to know which brand was your top choice in 2012. It's time to vote for your favorite below!