Best Drugstore Makeup Brands of 2012
What's Your Favorite Drugstore Makeup Brand of 2012?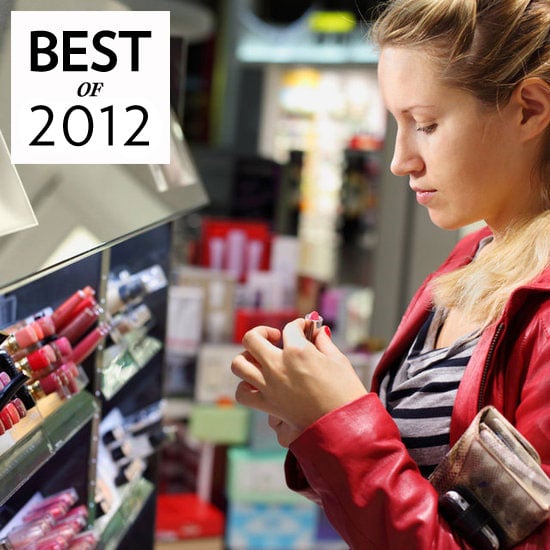 From innovative mascara formulas and wands to color-adjusting makeup, there are so many things to buy, try, and fall in love with at the drugstore. And with so many retailers willing to take back products that just didn't work, the drugstore has become a great place to shop for cosmetics. But of everything you bought this year, which makeup brand came out tops? Vote below and tell us what you think.