The Best Eyebrows For a Round Face 2010-02-05 14:00:00
3 Easy Ways to Get the Best Brows For Your Face Shape — Round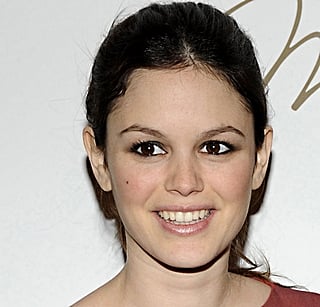 There are a lot of good general tips for brows out there, but I've got some shape-specific hints for round faces like Rachel Bilson's to help you create greater balance and enhance the look of your entire face. For my best brow tips, keep reading.
Don't be afraid of a higher arch. It lengthens your face.
Go more angular than curved at the peak of your brows; the hardness of the angle will add more overall facial definition.
Go for a slightly thinner brow — not crazy thin, just a little slimmer than natural — it makes a petite face look a bit more balanced. See Rachel doing it right.
Be sure to come back on Monday for tips from Anastasia Soare, the eyebrow guru herself.