The ballots are closed, and the votes are in for the 2017 Oscars — but before we look forward, we wanted to take a minute to look back and remember some of the best Oscars hairstyles from past years [1]. From Lupita Nyong'o's diamond-accented curls to Kate Winslet [2]'s faux bob, these 'dos are sure to inspire you. Read on!
Michelle Williams, 2006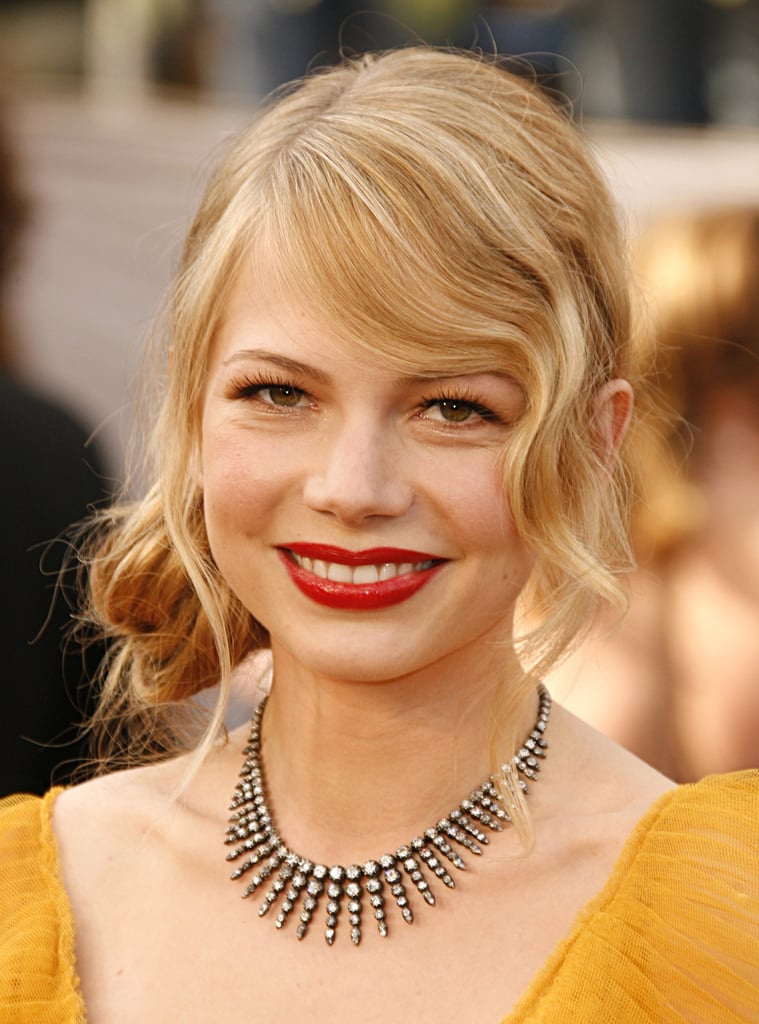 Back when Michelle had long blond hair, she wore her curls in this off-center chignon and added a bold crimson lip.
Jessica Alba, 2008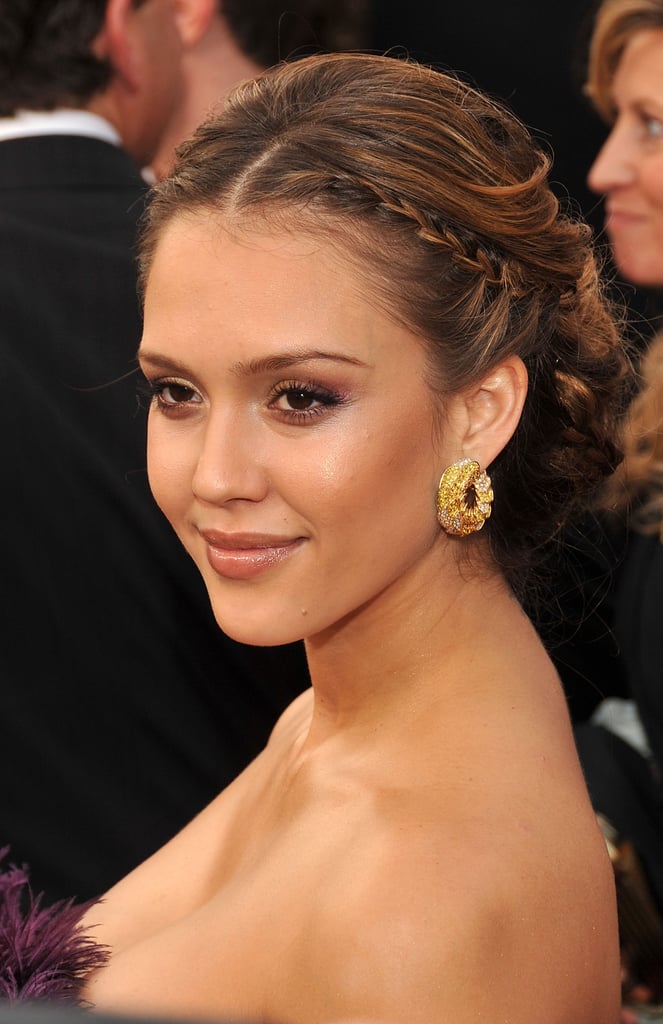 Braids are actually a rare occurrence at the Oscars, but this double plait/chignon style on Jessica was one to remember.
Kate Winslet, 2009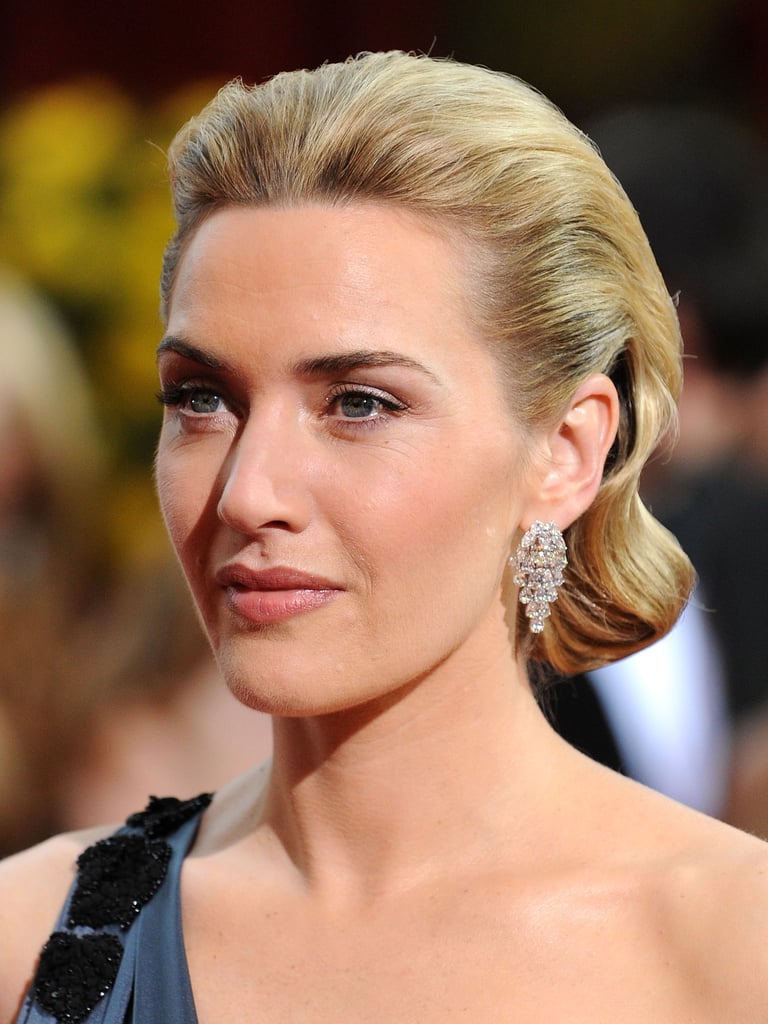 Kate wore a version of the faux bob on the red carpet before it became a popular trend. This style has an architectural feel that will never go out of style.
Jennifer Aniston, 2009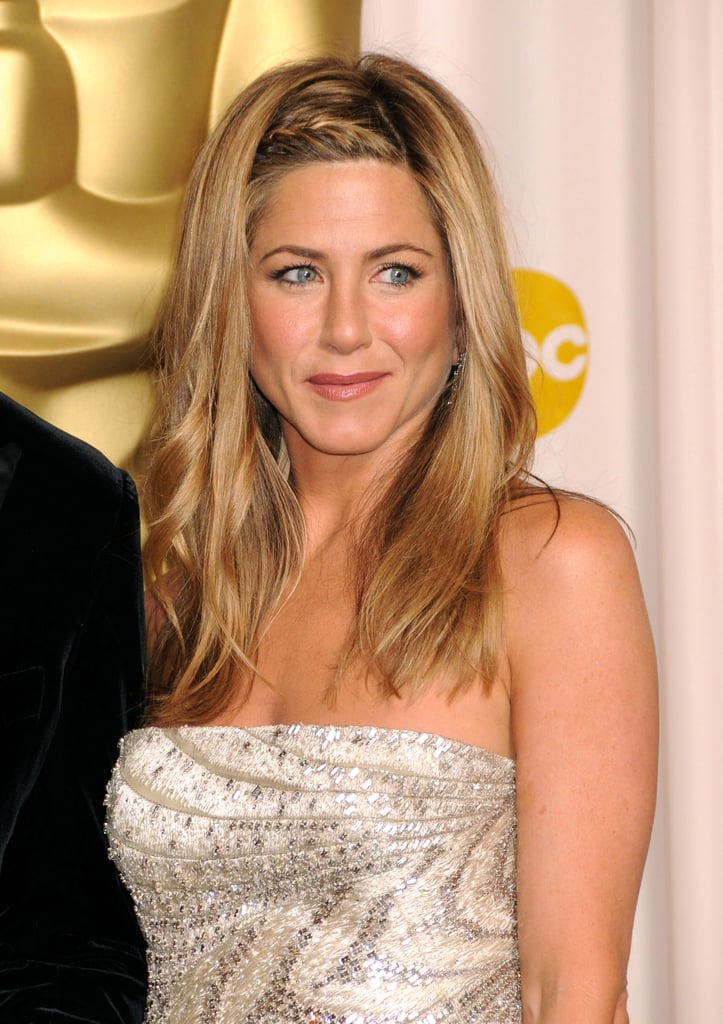 Jennifer added a minitwist to her long layers back in 2009. The braid was an exciting departure from her typical straight-hair looks.
Reese Witherspoon, 2011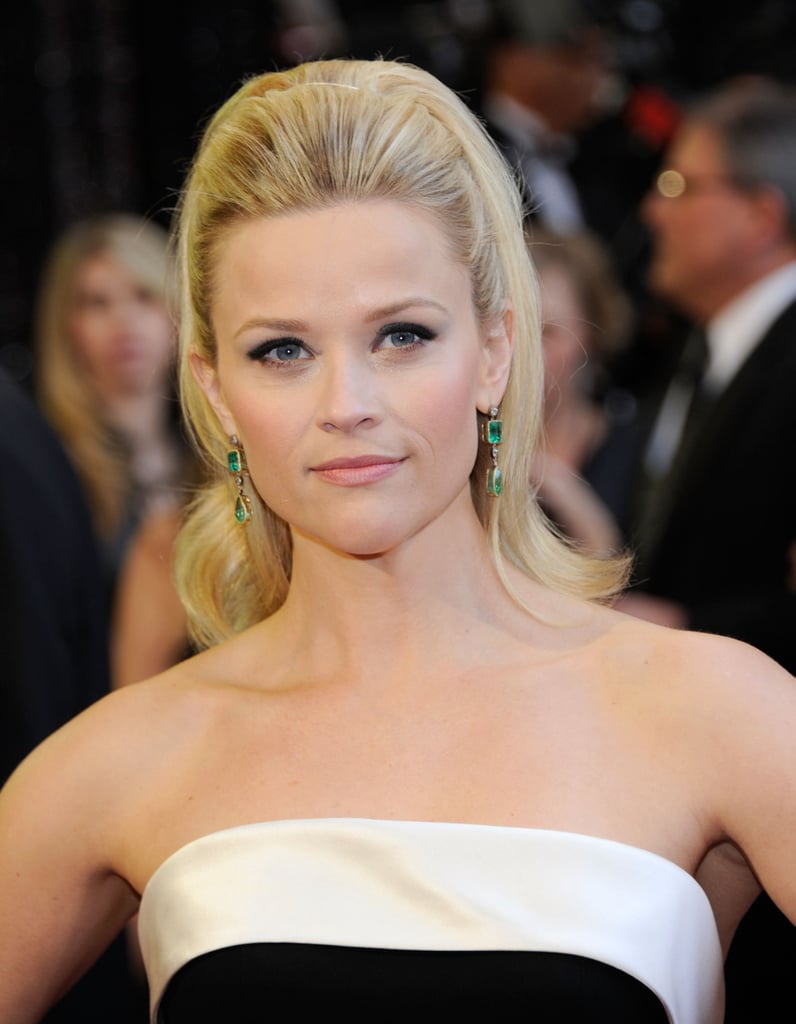 Nothing gets us more excited than a ponytail on the red carpet. Reese wore this formal, extralong pony back in 2011.
Jennifer Lawrence, 2011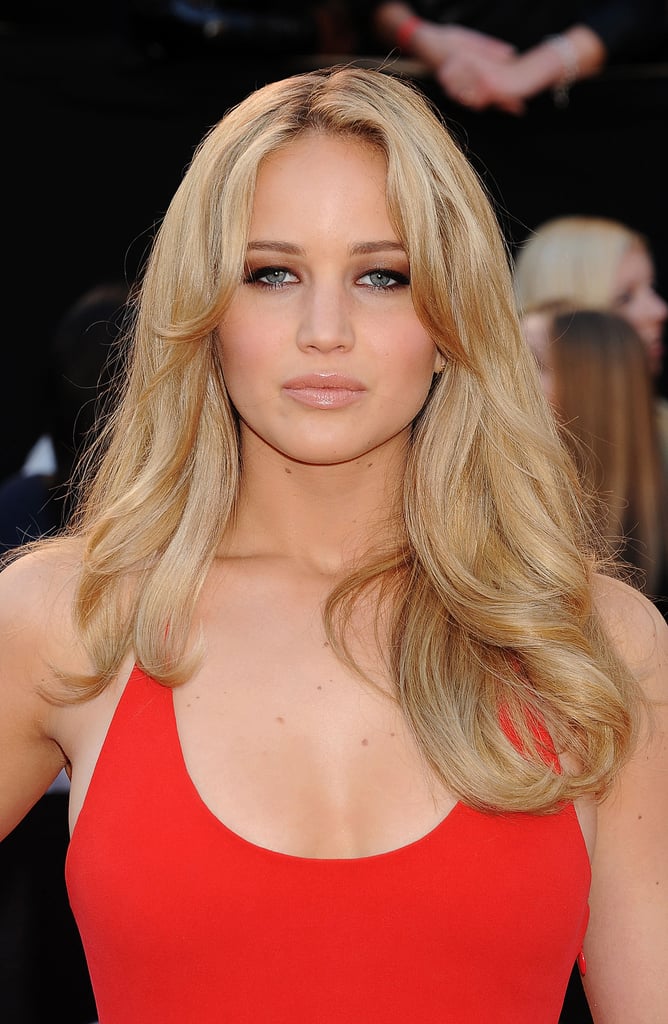 We hardly remember when Jennifer had long blond locks, but this blowout was one hairstyle to go down in the Oscars history books.
Scarlett Johansson, 2011
Beach waves at the Oscars? Somehow it worked for Scarlett, who also wore an unexpected burnt-orange eye shadow that year.
Gwyneth Paltrow, 2012
The year Gwyneth wore "the cape," she also sported this sleek yet voluminous low ponytail.
Emma Stone, 2012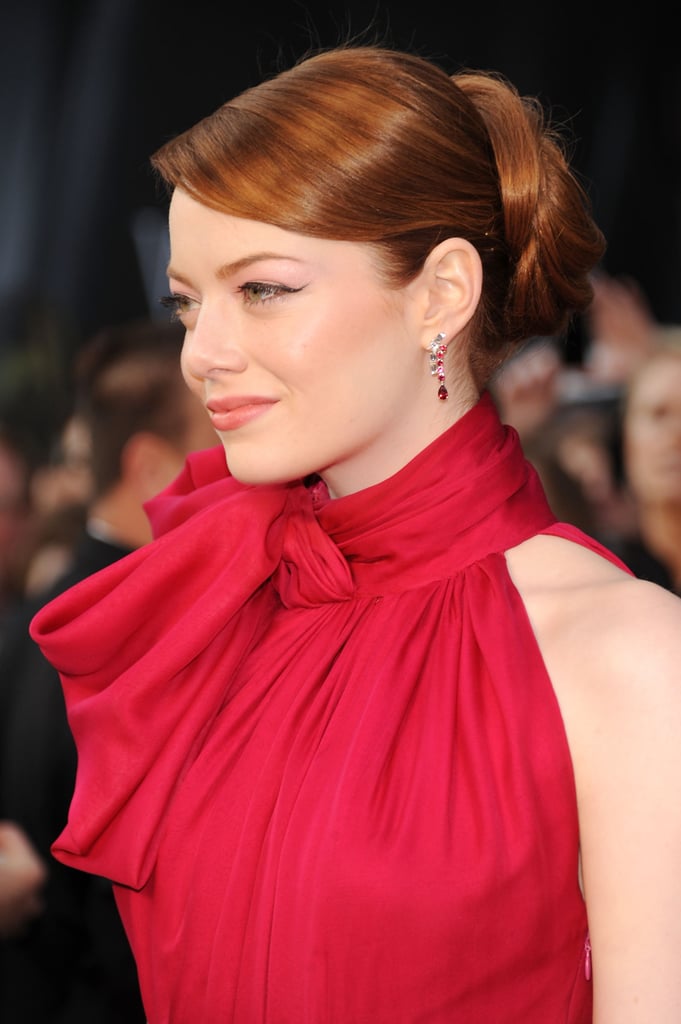 Once you tear your eyes away from Emma's oversize bow, you'll see an intricate updo worthy of an award.
Sandra Bullock, 2013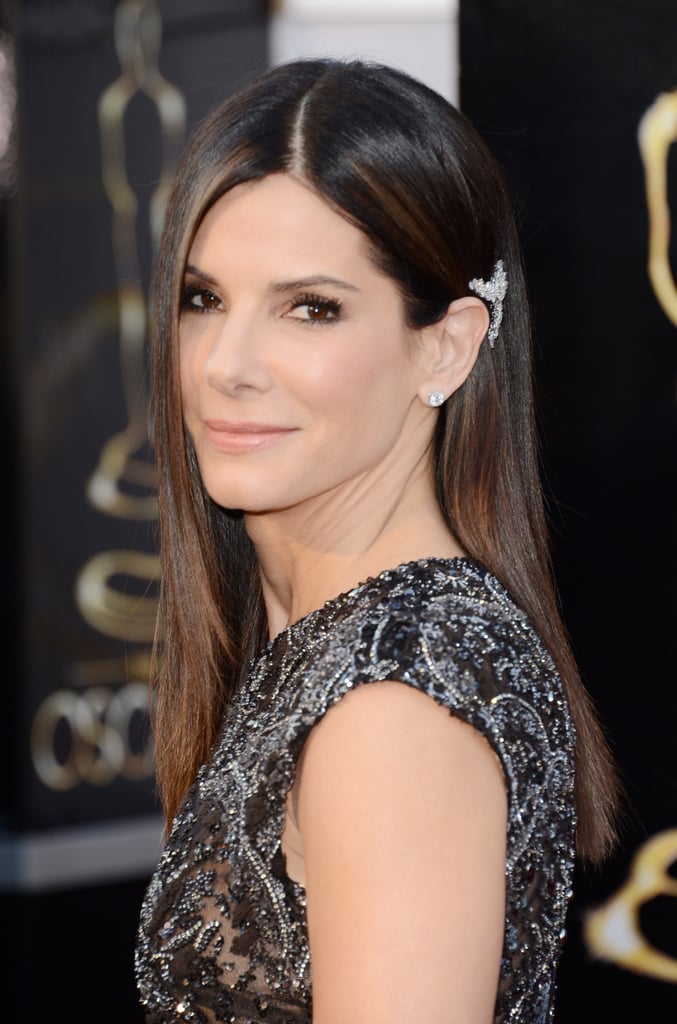 Sandra went with a stick-straight style, which she glammed up with a diamond barrette right above the ear.
Lupita Nyong'o, 2014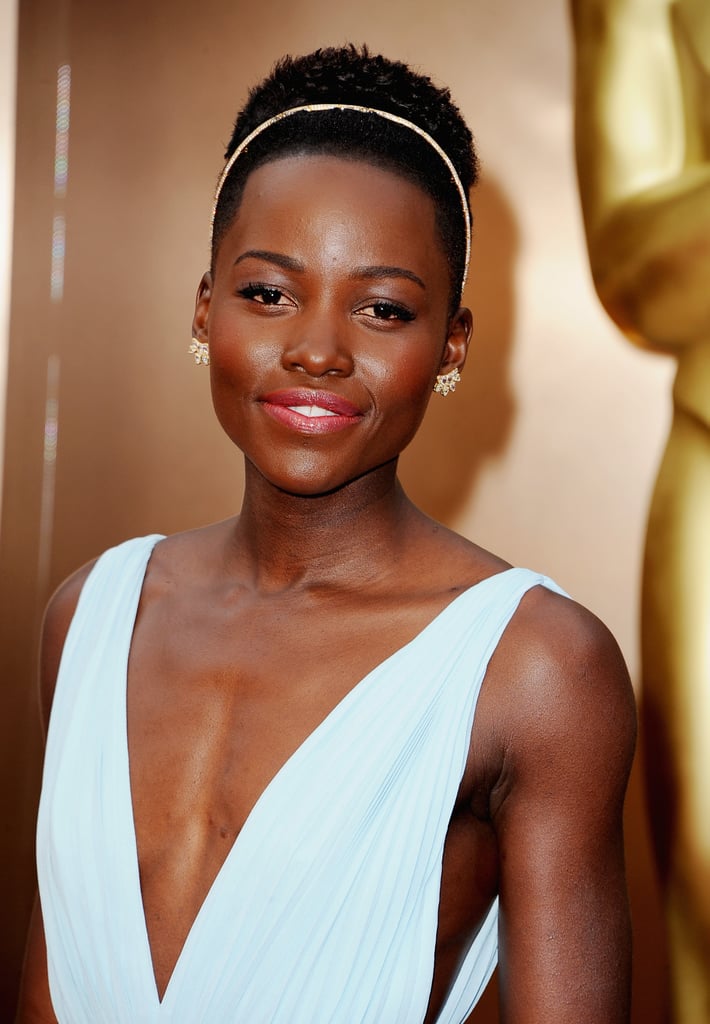 Lupita accented her natural curls with a stunning 18-carat yellow-gold and diamond headband by Fred Leighton.
Lady Gaga, 2015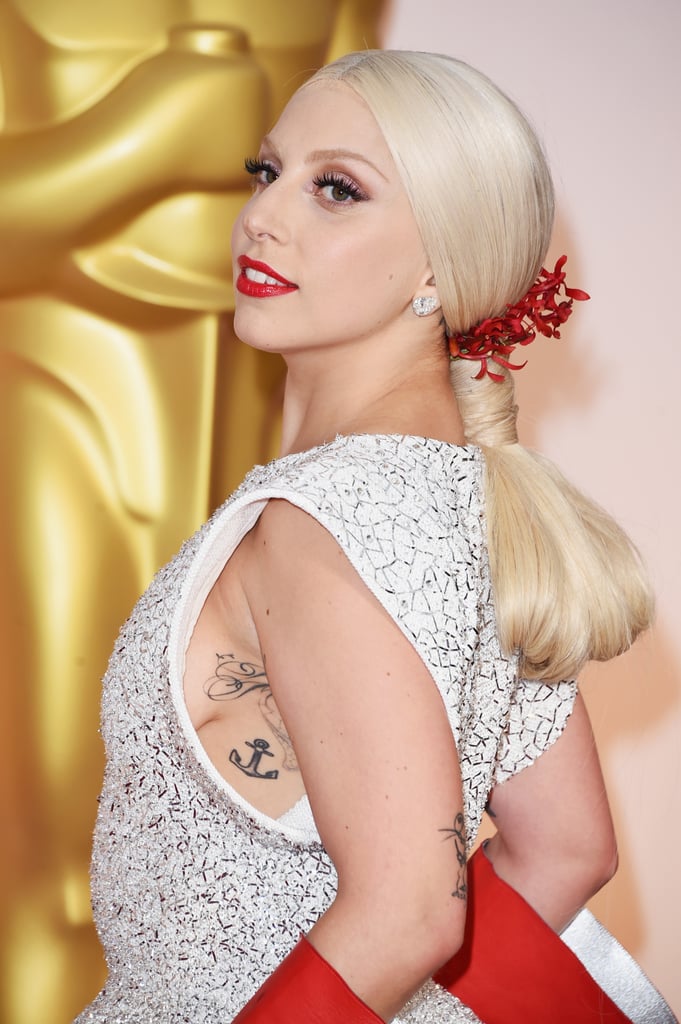 Lady Gaga [4] transformed her hair into a vase via a taut, wrapped low ponytail.
Zendaya, 2015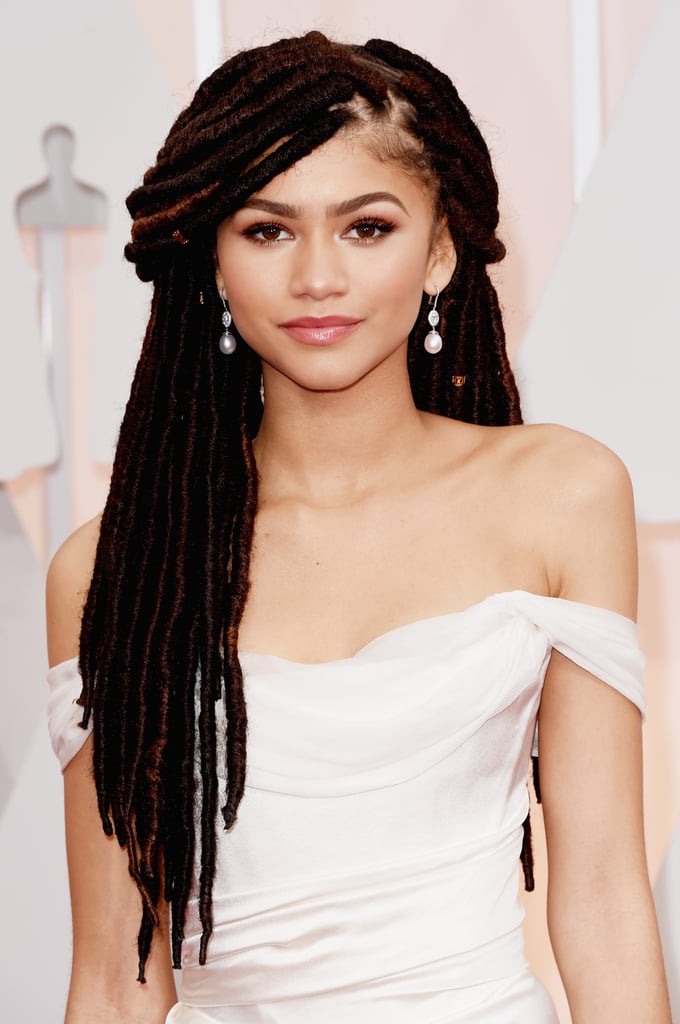 Though the style was at the center of a major controversy [5], we loved Zendaya's ultralong dreadlocks.
Olivia Wilde, 2016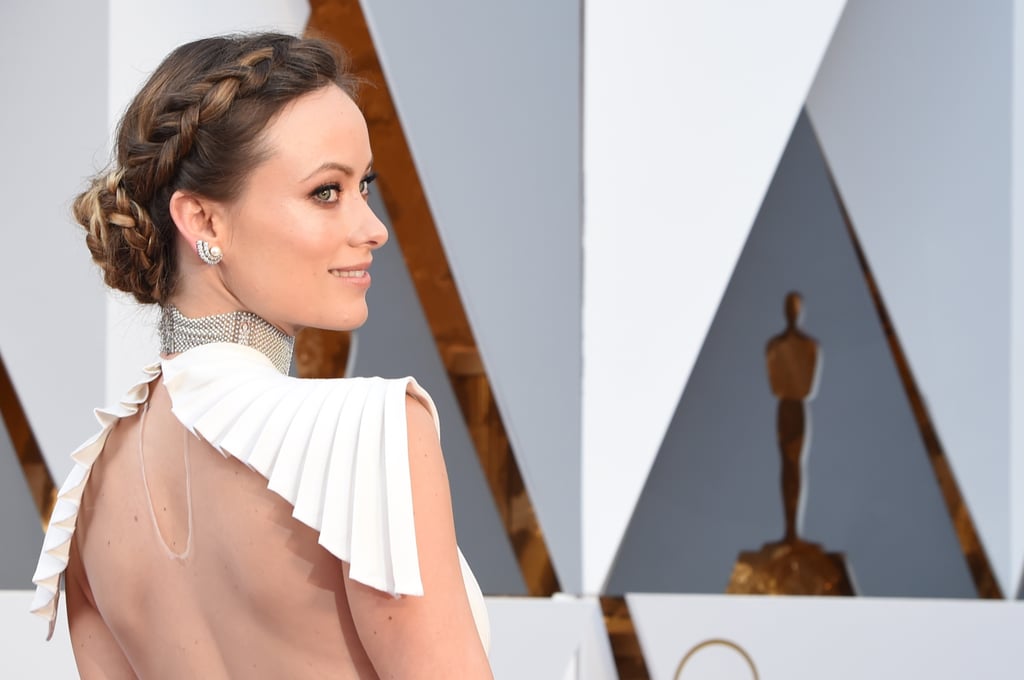 The actress wore her hair in a plaited bun complete with a headband braid, which looked even more stunning thanks to her blond highlights.
Brie Larson, 2016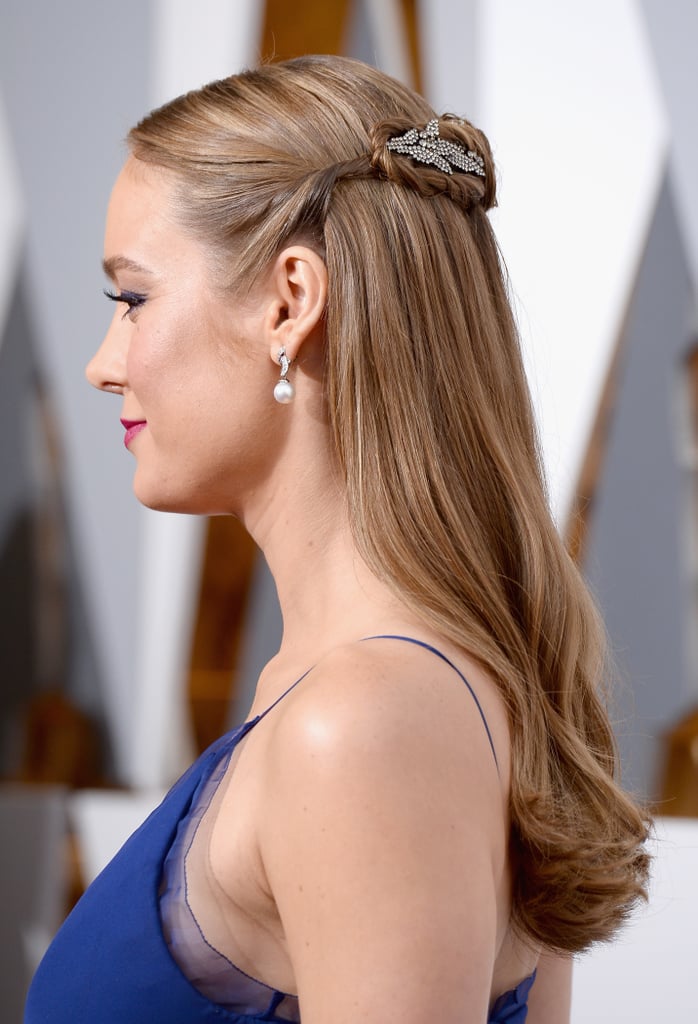 The Oscar winner punctuated her timeless half-up hairstyle with a gorgeous accessory from Jennifer Behr.