The Best Lip Brush
Makeup Brush Breakdown: The Lip Brush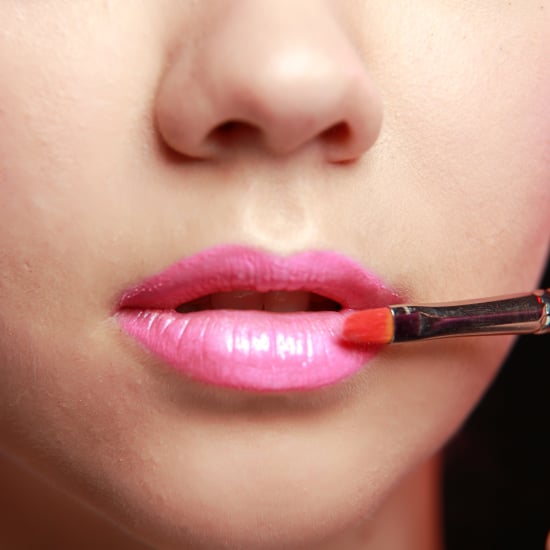 Lip brushes may seem like the least-necessary makeup brushes you could own, but they're more important than you think. Their main purpose? To give a more flawless, even look, as well as increase the wear of your lipsticks. Here's what you need to know about the lipstick brush.
What It's Used For: Lipstick brushes are used to apply lipstick to your lips. They're favored by makeup artists because they help make lipstick application more hygienic. Since the brushes can be cleaned, you can reuse the same tube of lipstick on more than one girl.
What It Looks Like: These brushes can be either flat and square or slightly rounded and tapered. When buying a lip brush, it's important to look for a soft, delicate tip that allows for precision, but that is also gentle on your lips.
Why You Need It: Lip brushes are great for layering lipsticks, especially for ombré lip looks. They're also perfect for giving your lipsticks a touch more variety; since you dictate the amount of pigment you put on your brush, you can dictate the amount that winds up on your lips. To apply, wipe the front and back of your brush over your lipstick until it's saturated with color. Start in the middle and blend outward, and work only inside your lip line when applying red or deep colors to lips. Blend your line as the very last step. If you are applying gloss, then make sure you start off with a light hand so it doesn't goop.
Tips and Tricks:
Dampen your brush before applying your lipstick to make for easier application.
Spot-clean your brush after every use so you don't mix your pigments.