The Best Makeup of 2011
What Was the Best Makeup Trend of 2011? Vote!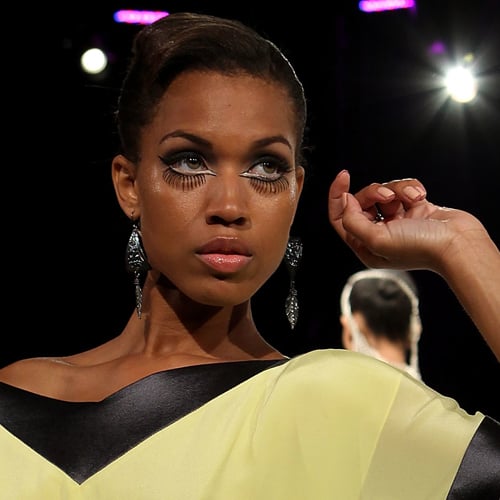 This year, Lancôme debuted its new Doll Lashes mascara on a sudden wave of renewed popularity for mod "Twiggy" lashes, and we saw the trend reflected at runway shows like Guishem, where having "spider eye" was anything but a fashion faux pas.