Best Nail Brands of 2012
What's the Best Nail Brand of 2012?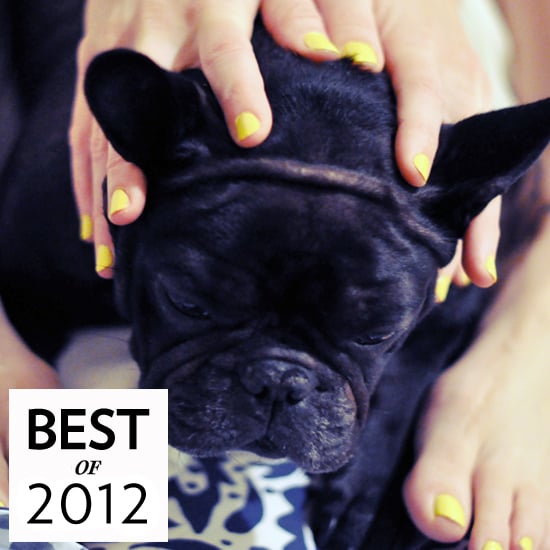 Nails are arguably the biggest thing in beauty right now. And whether you prefer nail art or are more of a one-polish only kind of gal, there's something available to suit your style: magnetic, glitter, decals, and gel polishes are constantly hitting the market. Regardless of whether you hit the salon for a weekly manicure or you like to pamper at home, we want to know: what was the greatest nail brand of 2012? Cast your vote now and tell us what you think.