The Best Nail Polish and Manicures of 2011
What Was the Best Manicure Trend of 2011? Vote!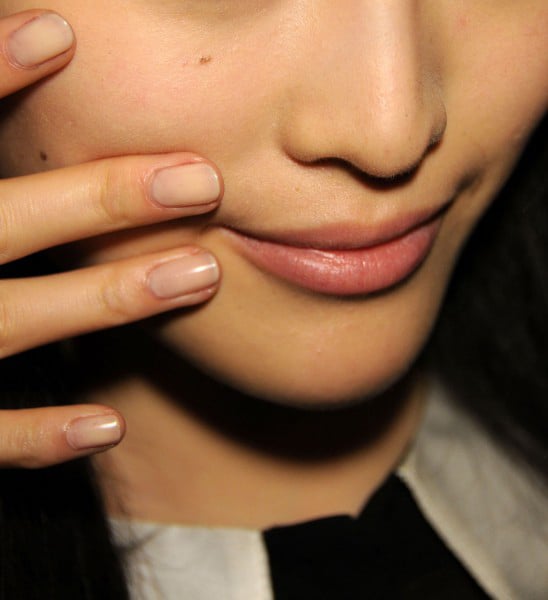 With nail art such a huge trend, it was inevitable that there would be a backlash, and this year it came in the form of nails coated in all manner of sheer, barely there shades that made them look clean and neat, though perhaps not literally polished. This look from Altuzarra is a perfect example, although we saw everything from just-buffed nails to thick, creamy peach polish shades.