The Best Nail Polish and Manicures of 2011
What Was the Best Manicure Trend of 2011? Vote!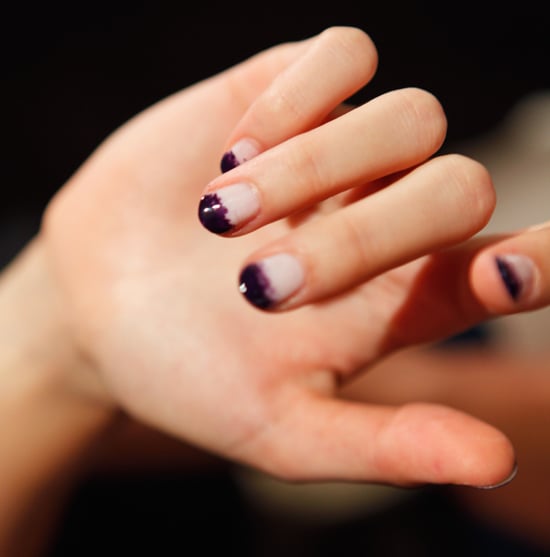 Ombré hair color was a huge trend in 2010, but in 2011, the coolest ombré look was gradated nails. There were tons of ways to try the look, too: everything from this stark, messy look at Parkmoonchoo to soft, seamlessly faded shades.