The Best New Celebrity Fragrances of 2010
What Was Your Favorite Celebrity Fragrance of 2010?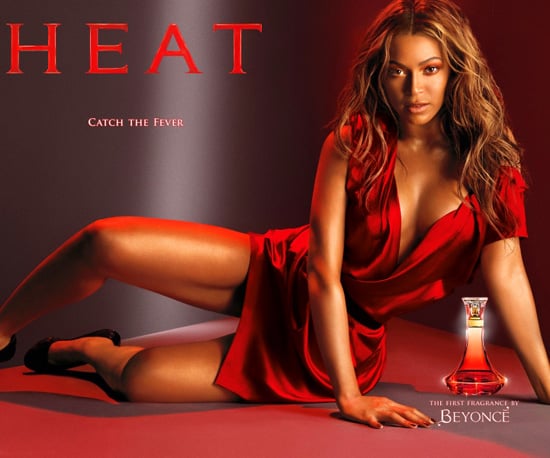 The celebrity fragrance mill just keeps turning out sweetly-scented grist every year, and it seems that one of the marks of being a famous woman in Hollywood these days is having your own scent to sell. Not all celebrity fragrances are created equal, though. A ton of scents launched in 2010, some to a much warmer reception than others. From top sellers like Mary J. Blige My Life and Beyoncé Heat to the totally surprising Tilda Swinton perfume, there was plenty of star power to sniff in 2010. Did any of these scents tickle your fancy? Tell us if we've left off a scent you loved by putting it in the comments, too.