The Best New Perfumes of 2010
What Was Your Favorite Fragrance Launch of 2010?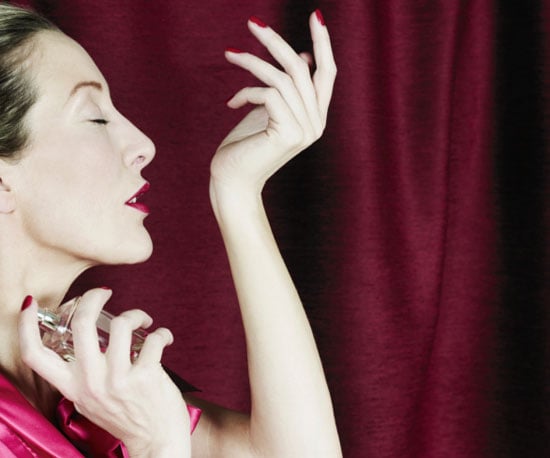 Perfume is big business for designers and beauty firms, and each year brings a bumper crop of new scents designed to make you throw your old fragrances aside and wholeheartedly embrace the hot new thing. 2010 had a bunch of big-ticket launches from names like Gucci, John Galliano, and Thierry Mugler, but we also saw pretty, quirky debuts like Lush's Gorilla Perfume line. Did you fall in love with any of these fragrances? If there's a new launch you loved that we've left out, let us know what it is in the comment section.