Best Shampoos For Different Hair Types
Finally Get the Right Shampoo For Your Hair Type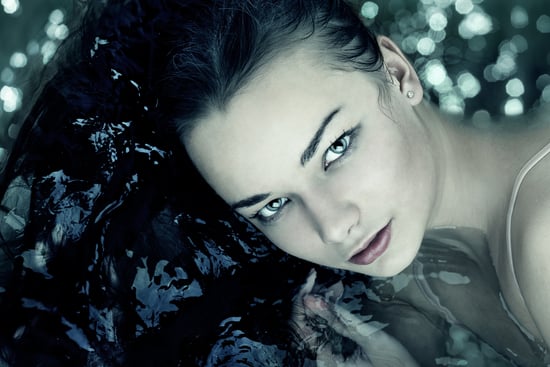 Shampoo can be your hair's best friend . . . or arch nemesis. If you don't pick the right formula, then this shower staple can create frizz, dried-out hair and kill color. Never fear. There are a few things you can look for whether you have the coarsest curls or the finest of strands. Find out how to decode the shampoo jargon when you keep reading.
For Color-Treated Hair: There is nothing worse than watching your professionally done hair color wash down the drain. For blondes and redheads alike, it's important to maintain the luminosity of every strand. So, reach for a shampoo that is made for your specific shade (even gray), like Giovanni Colorflage Shampoo ($9), to protect against fading from the sun and dulling from hard water. In a hurry? Dry shampoo even comes in color-specific formulas.
For Curly and/or Coarse Hair: Frizz can happen when hair is craving moisture. To combat fly-aways and static, use a cream shampoo or conditioner wash three times a week. Sulfate-free and low-lather formulas are best for curly and coarse hair types because they smooth the hair cuticle while cleaning the scalp. Try DevaCare Low-Poo ($19) or Fekkai Advanced Essential Shea Shampoo ($25). But if you miss that clean feeling, then use a vinegar rinse or clarifying shampoo once in a while.
For Oily/Fine Hair: Are you facing a grease-pit situation when you don't wash your hair daily? Consider this: your shampoo routine could be stripping your hair, making your sebum glands go into overdrive to compensate. So instead of washing every day, try reaching for dry shampoo, like Serge Normant Meta Revive ($15), on day two. Dry shampoo can give flat hair volume and oily strands some lift. Otherwise, shop for shampoos with citrus or labeled balancing, which clean without stripping.