Beyonce Bob Haircut 2013
Beyoncé Trades Her Pixie For an A-Line Bob!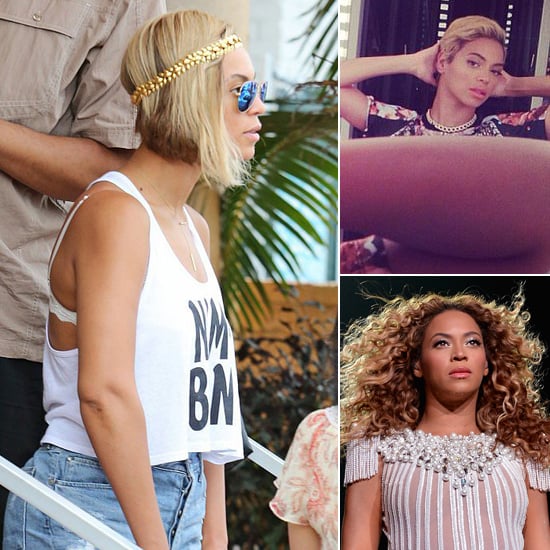 In another shocking move, Beyoncé Knowles just debuted a new bob hairstyle. In the span of about a week, the singer has gone from her signature long strands to a blond pixie to this chin-length A-line bob. While out and about in Miami, Beyoncé showed off the edgy new look, a style she paired with a gilded headband, cutoff shorts, and a cropped tank. Judging by the past few weeks alone, it's highly likely we haven't seen the last of Beyoncé's length-changing ways. But what do you think of her latest switch?