Beyonce Knowles "Countdown" Video Short Hair
Beyoncé Knowles's Mod "Countdown" Video Look: Love It or Leave It?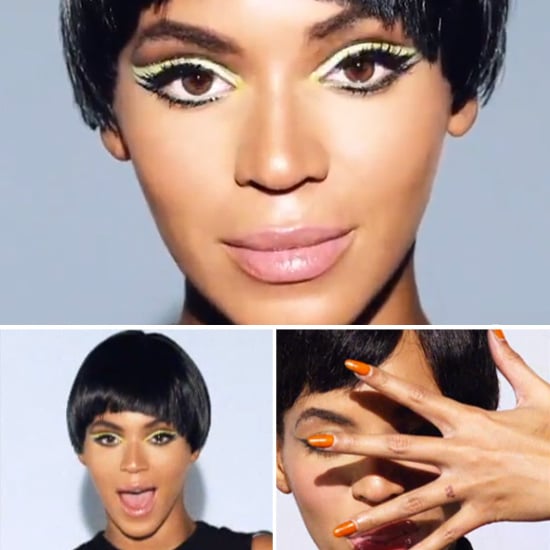 We're used to seeing Beyoncé Knowles wearing long, voluminous strands, but it's a completely different Beyoncé in the sneak peek of her new video, "Countdown." Sporting a very sleek, cropped, bowl-like cut, the singer tops off her mod look with bright orange nails and dramatic yellow makeup. Do you like her departure from the norm, or are you not hip with her retro style, daddy-o?